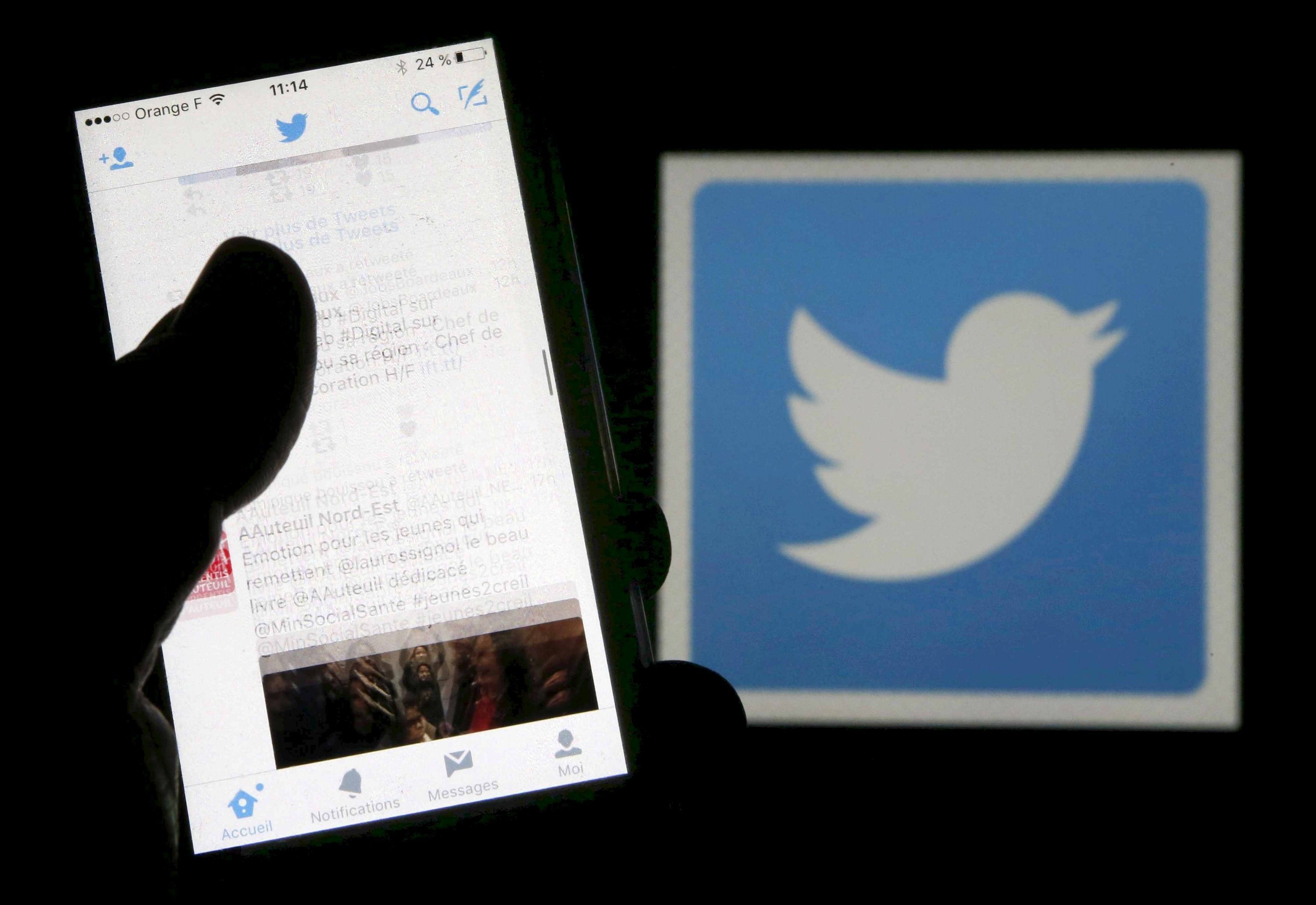 REUTERS
Twitter Inc. cut off U.S. intelligence agencies from access to a service that sifts through the entire output of its social-media postings, the latest example of tension between Silicon Valley and the federal government over terrorism and privacy, WSJ reported.
The move, which hasn't been publicly announced, was confirmed by a senior U.S. intelligence official and other people familiar with the matter. The service—which sends out alerts of unfolding terror attacks, political unrest and other potentially important events—isn't directly provided by Twitter, but instead by Dataminr Inc., a private company that mines public Twitter feeds for clients.
Read alsoHackers help FBI crack San Bernardino iPhone, get paidDataminr, a 5% stake of which is owned by Twitter, recently told intelligence agencies that Twitter didn't want the company to continue providing the service to them, according to a person familiar with the matter
Twitter said it has a long-standing policy barring third parties, including Dataminr, from selling its data to a government agency for surveillance purposes. The company wouldn't comment on how Dataminr—a close business partner—was able to provide its service to the government for two years, or why that arrangement came to an end.
In a statement, Twitter said its "data is largely public and the U.S. government may review public accounts on its own, like any user could."
The move doesn't affect Dataminr's service to financial industry, news media or other clients outside the intelligence community. Dataminr's software detects patterns in hundreds of millions of daily tweets, traffic data, news wires and other sources. It matches the data with market information and geographic data, among other things, to determine what information is credible or potentially actionable.
Read alsoU.S. starts dropping "cyberbombs" on ISISFor instance, Dataminr gave the U.S. intelligence community an alert about the Paris terror attacks shortly after they began to unfold last November. That type of information makes it "an extremely valuable tool" to detect events in real time, the intelligence official said.
In March, the company says it first notified clients about the Brussels attacks 10 minutes ahead of news media, and has provided alerts on ISIS attacks on the Libya oil sector, the Brazilian political crisis, and other sudden upheaval in the world.