TASS: Kremlin labels Panama Papers report as "stolen documents"
Kremlin spokesman Dmitry Peskov on Tuesday referred to the Panama Papers report as "stolen documents," according to Russian news agency TASS.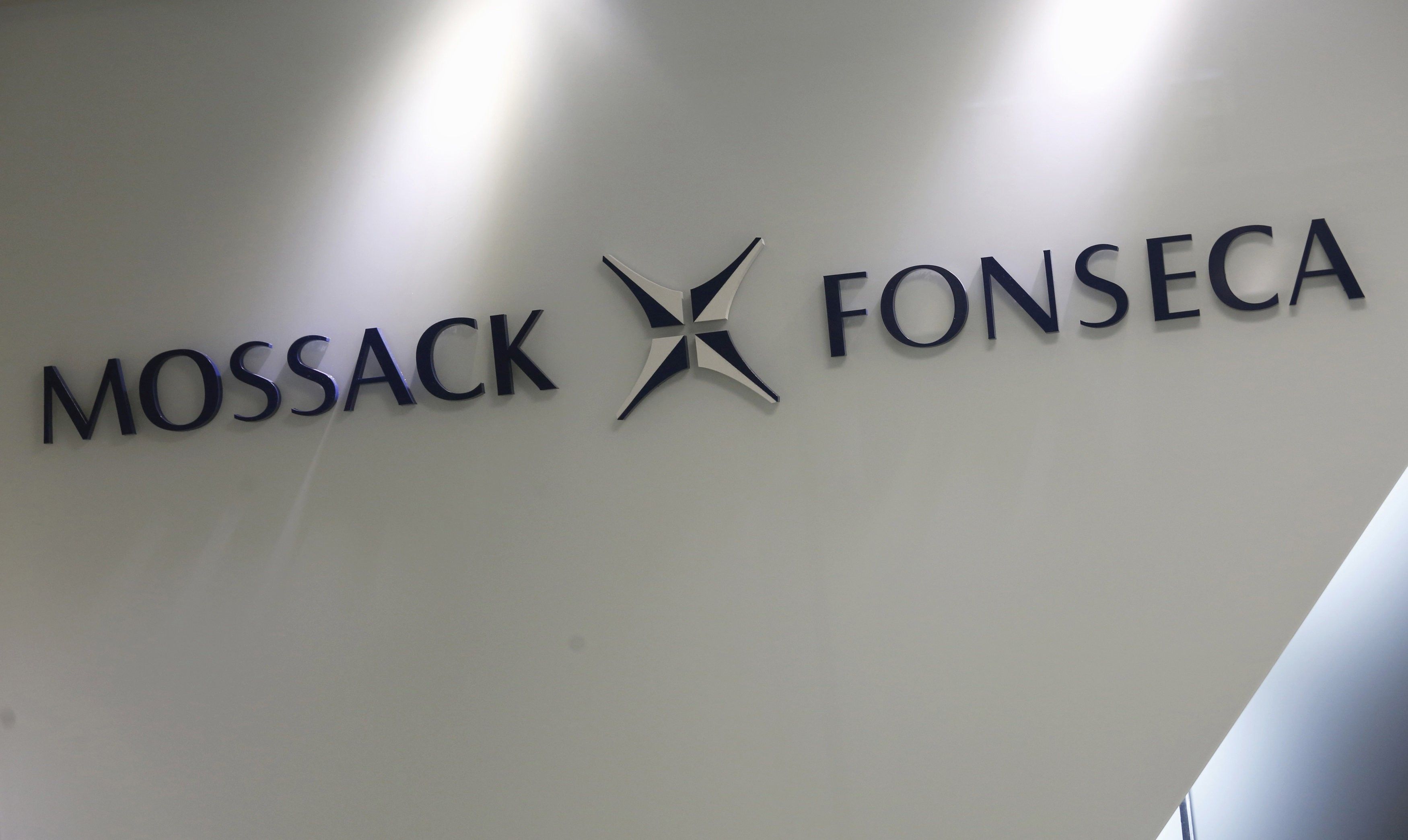 REUTERS
"The Panama Papers are stolen documents. Perhaps, we need to call things by their proper names," he told journalists, TASS wrote.
The official de-offshorization policy of Russia's officials is not tied with the Panama Papers report, he said.
"I would not try to link the de-offshorization policy to 'Panama papers,' which are absolutely different things," Peskov said when asked to comment on how the campaign of the Russian officials on tackling money withdrawal from the country via offshore schemes associates with media reports on the data of the Panama-based law firm Mossack Fonseca, including information on more than 2,000 owners of offshore companies from Russia.
Read alsoICIJ releases database revealing thousands of secret offshore companiesAccording to Peskov, offshore companies themselves are not illegal, "no one has banned offshores," but "non-payment of taxes or an attempt to evade taxes in your country are illegal whereas offshores themselves do not fall under the category of illegal things."
If you see a spelling error on our site, select it and press Ctrl+Enter