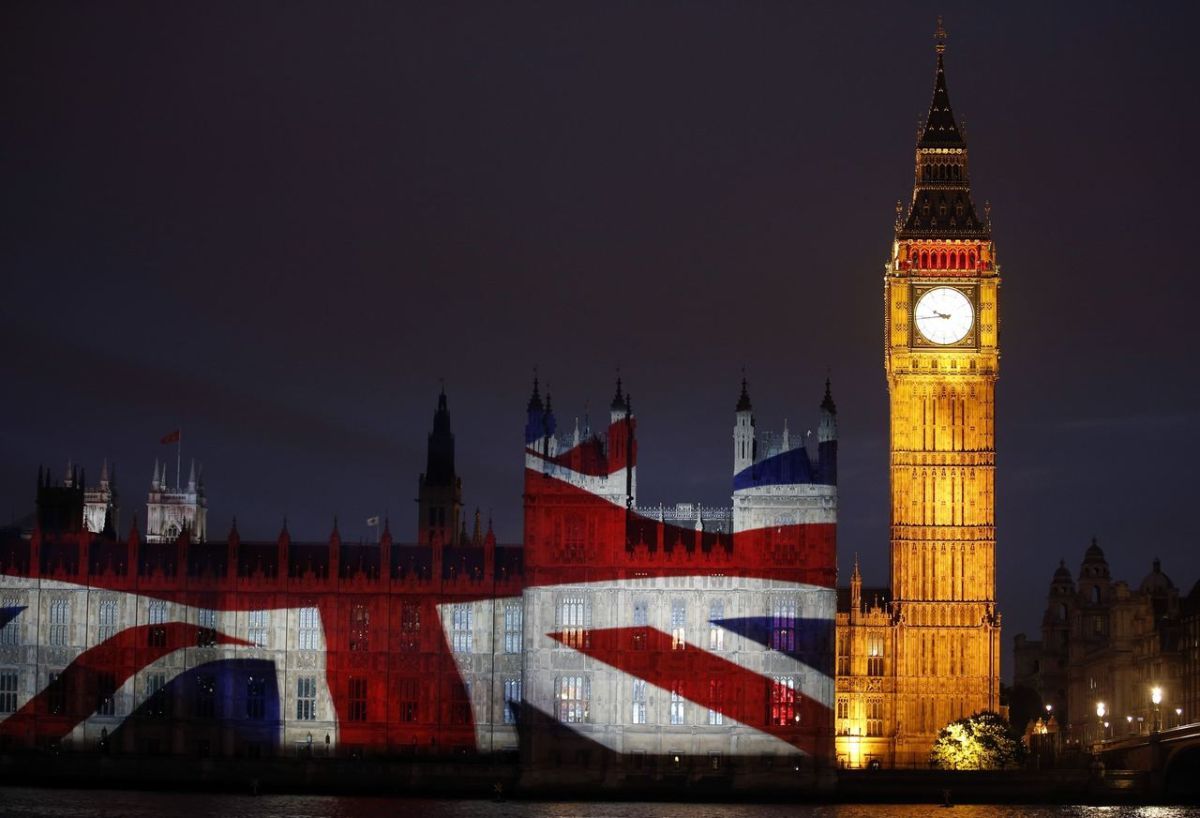 REUTERS
Companies will have to be on a new register if they hold property or want to compete for government contracts, according to the government's move, as Prime Minister David Cameron attempts to lead a wider effort to crack down on global corruption, BBC News reported.
Downing Street said Mr Cameron's plans for a register of foreign companies owning UK property would include those who already owned property in the UK as well as those seeking to buy.
Read alsoICIJ releases database revealing thousands of secret offshore companiesIt said the register would mean "corrupt individuals and countries will no longer be able to move, launder and hide illicit funds through London's property market, and will not benefit from our public funds".
It said foreign companies owned about 100,000 properties in England and Wales and that more than 44,000 of these were in London.
Mr Cameron will also say that some of Britain's overseas territories and crown dependencies will join 33 other countries in agreeing to share automatically their own registers of company ownership, information that will be accessible to the police.
Read alsoIMF estimates global volume of bribesAnd he will announce plans for a new anti-corruption coordination center in London and a wider corporate offence for executives who fail to prevent fraud or money laundering inside their companies.
"Corruption is the cancer at the heart of so many of our problems in the world today," said Cameron.