Factually: Russia tweets video game screenshot to show chemical weapons trucks
The Russian embassy in the UK on Thursday tweeted an image with the message, "Extremists near Aleppo received several truckloads of chemical ammo," according to Factually, U.S.-based Gizmodo's blog of fun facts.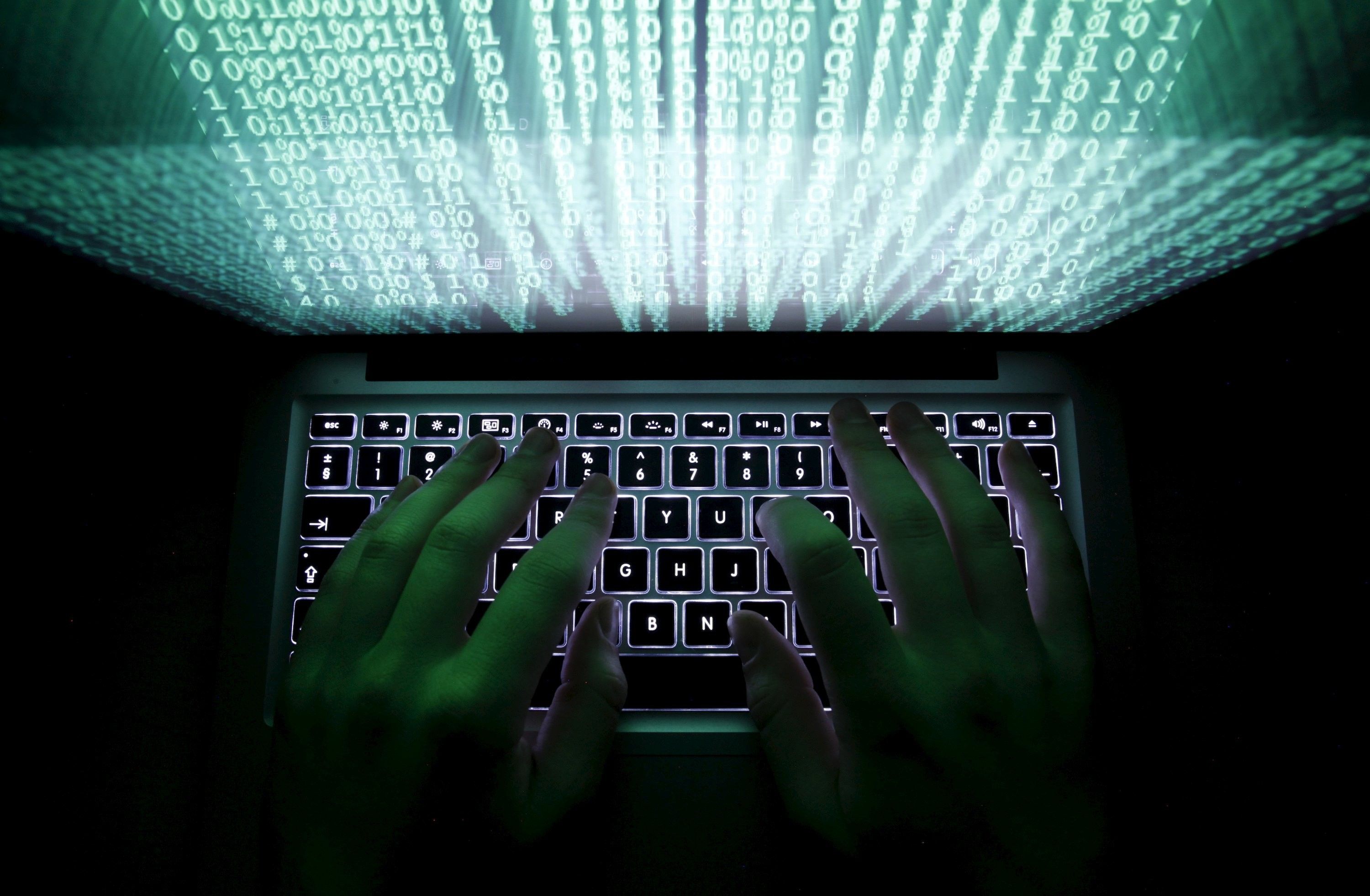 REUTERS
"The only problem with the tweet? The image they used is from the video game Command & Conquer," editor of Gizmodo's Paleofuture blog Matt Novak wrote in his article titled "Russia Just Tweeted a Video Game Screenshot to Show Chemical Weapons Trucks," published on Thursday, May 12.
Kelsey D. Atherton from Popular Science spotted the tweet and tracked down the source of the image. The tweet includes a little disclaimer on the bottom that the image is "used for illustration purposes only," but it's unclear how many people have actually noticed, Novak wrote.
"Strangely enough, this isn't the first time that people have used images from video games to demonstrate the fight against terrorism. A few months back Iranian state TV used footage of a "Hezbollah sniper" taking out ISIS targets. It was only revealed later that the footage came from the video game Medal of Honor," he added.
If you see a spelling error on our site, select it and press Ctrl+Enter