Russian Govt approves bill to limit Russians in traveling abroad
The Russian government has given a positive response to the package of amendments to the law on countering terrorism, according to meduza.io.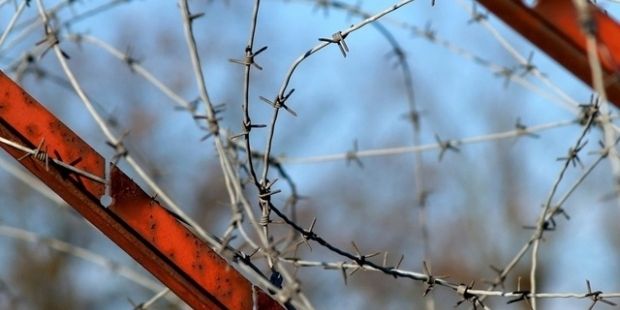 wallpaperswide.com
The bill, among other things, proposes to introduce additional restrictions for travel of Russians outside the Russian Federation. If the law is adopted, the authorities will be able to prohibit the departure of Russian citizens on the basis of suspicion of committing crimes of an extremist nature, i.e. before trial, reads the report.
According to the review, the Cabinet has no objections to this part of the document.
The government recommended finalizing the draft law only in part related to the storage of information by telecom operators.
Read alsoTASS: Russians approve of Putin's activity despite crisis — surveyService providers are now obliged to store subscriber information and information about the services provided within three years. The bill proposes to oblige service providers to store data about the "facts of the reception, transmission, delivery and (or) voice information processing and text messages, including their contents, as well as images, sounds, or other messages." According to the Government, this part of the document "needs to be adjusted toward its reduction."
If you see a spelling error on our site, select it and press Ctrl+Enter