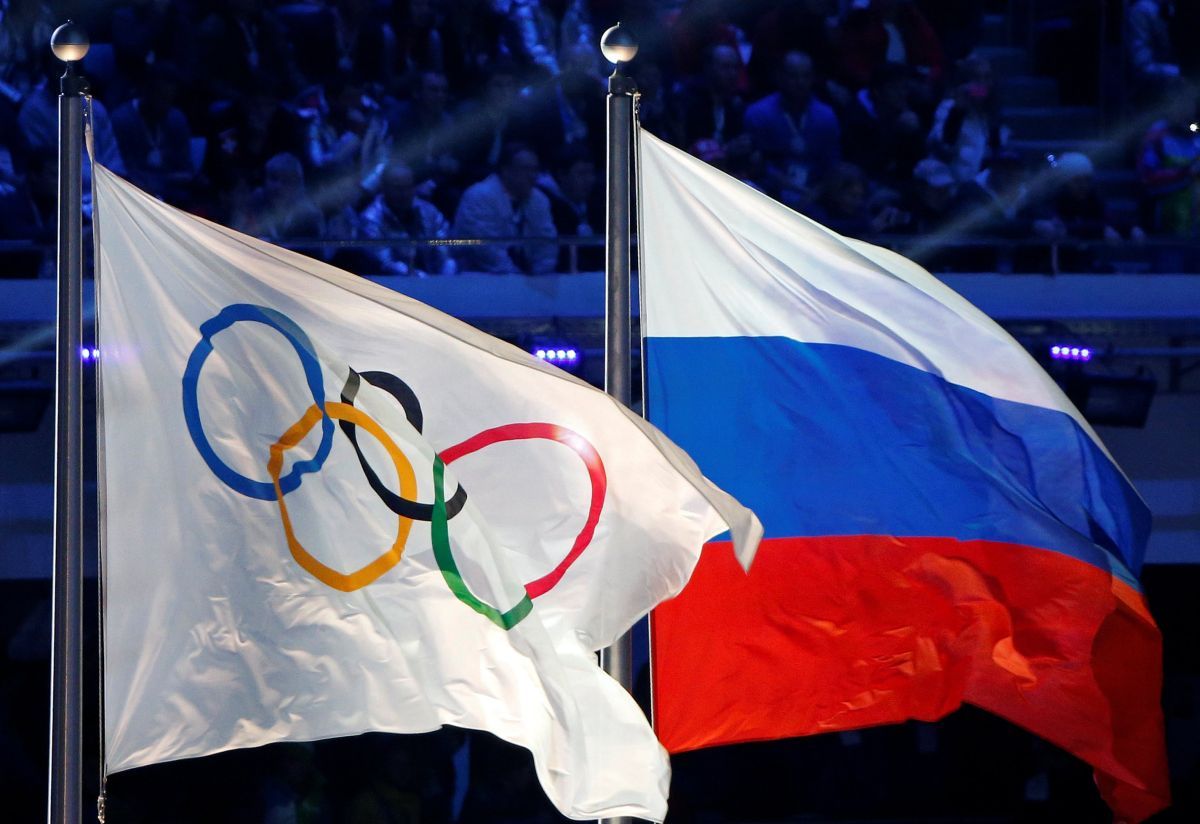 REUTERS
The United States attorney's office for the Eastern District of New York is scrutinizing Russian government officials, athletes, coaches, anti-doping authorities and anyone who might have benefited unfairly from a doping regimen, according to the people, who did not have authorization to speak about the inquiry publicly. Prosecutors are believed to be pursuing conspiracy and fraud charges, The New York Times wrote.
Federal courts have allowed prosecutors to bring cases against foreigners living abroad if there is some connection to the United States. That connection can be limited, such as the use of an American bank.
Read alsoFBI probing allegations around Russian doping scandalA report published by the World Anti-Doping Agency in November accused Russia of systematic state-sponsored doping. The chemist identified as a linchpin in that operation — Grigory Rodchenkov, the longtime head of Russia's anti-doping laboratory — told The New York Times this month that he worked for years, at the direction of the Russian government, to help the country's athletes use banned, performance-enhancing substances in global competition and go undetected.
Dr. Rodchenkov is among the people under scrutiny by the United States government, said one of the two people with direct knowledge of the case.