Smoke alerts like that on Flight 804 have raised questions in past – WSJ
Long before EgyptAir Flight 804's pilots received an alert signaling smoke in a vital electronics compartment, U.S. safety watchdogs documented that such warnings on that airliner model were frequently erroneous and sometimes prompted unnecessary and risky cockpit responses, according to The Wall Street Journal.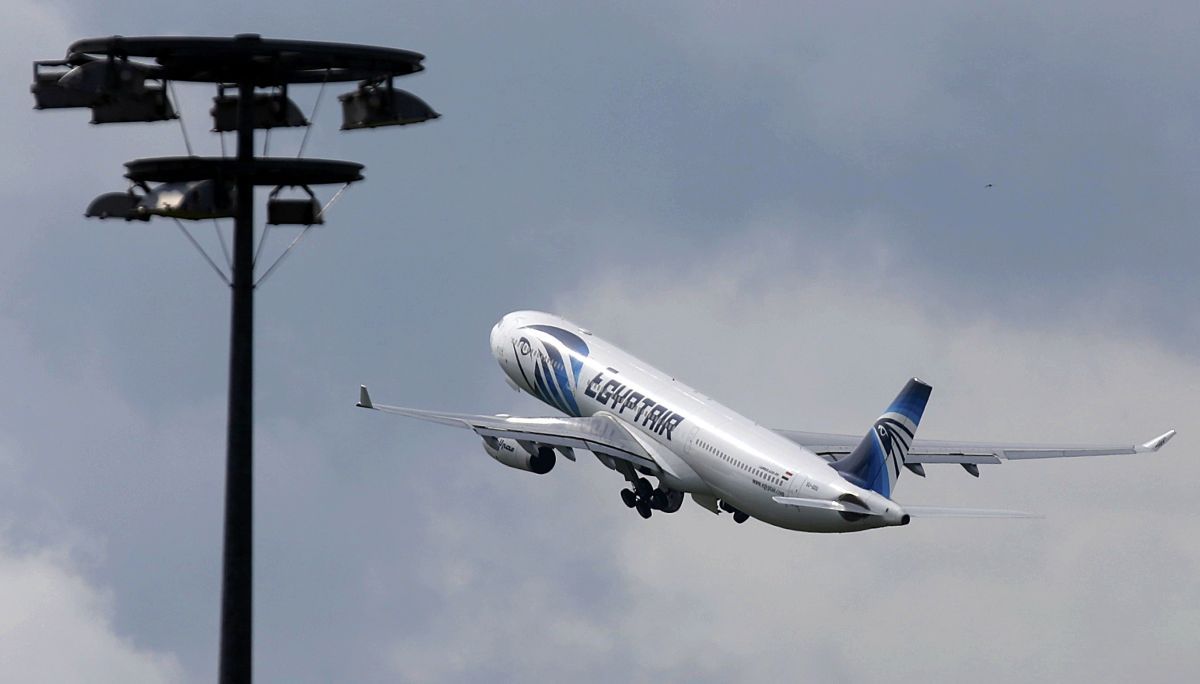 REUTERS
According to people familiar with the probe into this month's crash of the Airbus Group SE A320, investigators are trying to determine whether the pilots reacted to the smoke message by following an emergency checklist that can lead to shutting down essential safety systems, including automated flight-control protections, WSJ wrote.
Possible pitfalls of that procedure emerged vividly in an April 2011 incident. Shortly after United Airlines Flight 497 took off from New Orleans, the pilots of the A320 plane received a smoke alert from the hub of its avionics system, but investigators from the National Transportation Safety Board later said they found "no evidence of fire or overheated components."
Read alsoEgyptAir MS804: Debris photos releasedThe pilots told investigators that "after they began to respond to the smoke warning, electrically powered items in the airplane ceased to function," according to National Transportation Safety Board documents. The crew lost some radios and a transponder, and needed air-traffic controllers to direct the jet back to the runway, where it landed with impaired steering and its nose wheel veered into grass beside the runway. Nobody was injured.
Ten days later, United sent pilots a bulletin saying its "Airbus fleet has experienced cases of spurious avionics smoke warnings" and stressing that emergency electric shutdowns are required only in the event of "perceptible smoke."
If you see a spelling error on our site, select it and press Ctrl+Enter