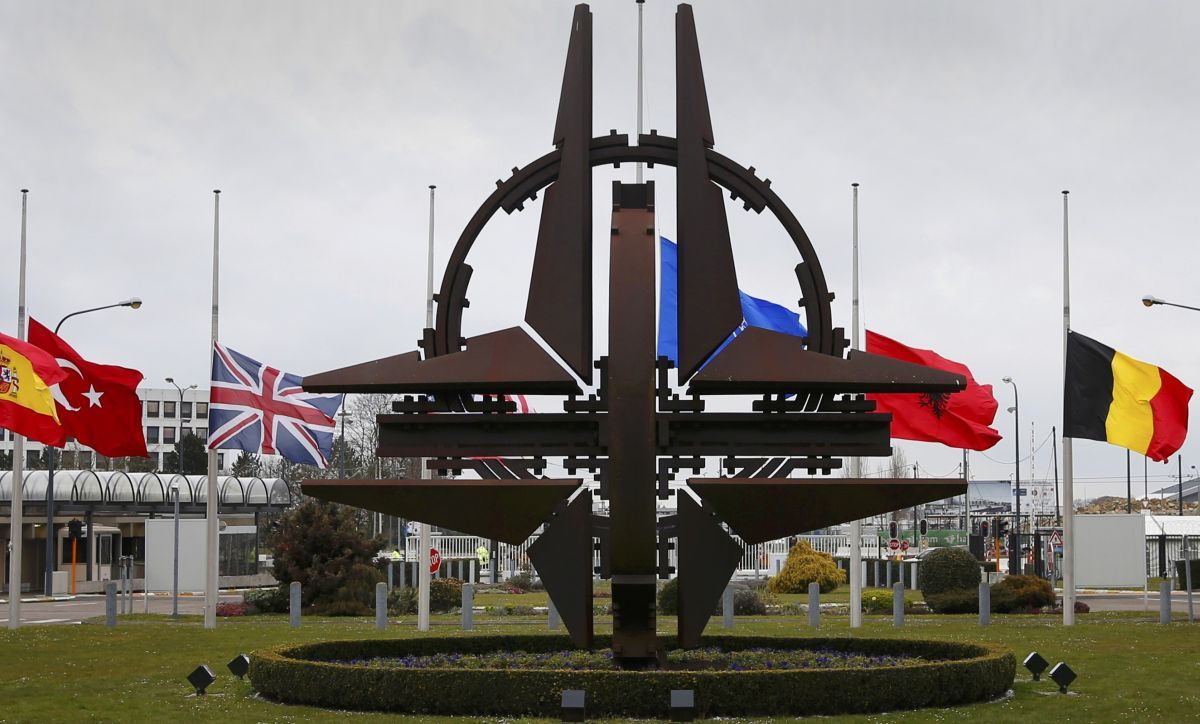 REUTERS
The lawmakers made the call on May 30 in a unanimously approved declaration at the session in Tirana, Albania, ahead of NATO's July summit in Warsaw, RFE/RL reports.
The declaration called on NATO leaders to ensure that any aggression is met with a rapid response and to "provide reassurance to those allies who feel their security is under threat, focusing on the eastern and southern flanks of the alliance."
Read alsoNATO summit to raise military presence on eastern flank – StoltenbergThe parliament members agreed that defense budgets need to be boosted, with only five of the 28 member states currently meeting the target spending of 2% of gross domestic product.
The declaration noted that NATO states should also continue to "explore ways to reduce tensions with Russia and avoid miscalculations and incidents, while addressing Russia's unacceptable violations of international norms."