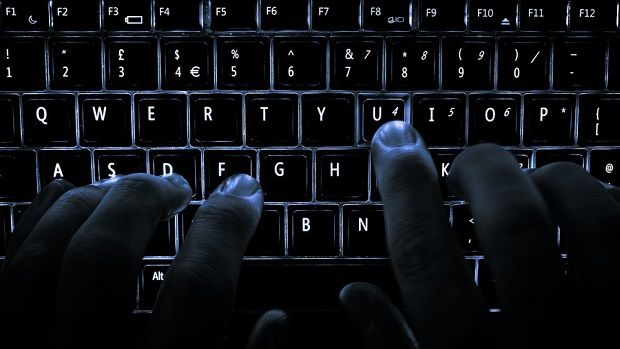 xakep.ru
"Using this software, the perpetrators have stolen more than 1.7 billion rubles ($25.7 million) from accounts of Russian financial institutions," the FSB Public Relations Center told TASS on Wednesday.
Based on the FSB operational materials, the Investigation Department of the Russian Interior Ministry opened a criminal case.
"Many pieces of computer equipment, communications equipment, bank cards issued for front persons, as well as financial documents and large cash sums
The damage caused by persons suspected of cybercrimes in Russia has exceeded 3 billion rubles ($45 million), Interior Ministry spokeswoman Irina Volk told TASS on Wednesday.
Read alsoPhilly: Ukrainian hacker pleads guilty before U.S. judge in insider-trading case"A total of 18 targeted attacks on automatized workplaces of banks' clients have been made since mid-2015 and the damage from these attacks has exceeded 3 billion rubles," the spokeswoman said.
According to the spokeswoman, the police have prevented possible damage of over 2 billion rubles ($30 million).
The Russian Interior Ministry and FSB have detained 50 hackers, more than 80 searches have been conducted,  Volk said.
"The Russian Interior Ministry, together with Russia's FSB, has detailed 50 persons suspected of multiple thefts of funds from legal entities' accounts and from corresponding accounts of financial institutions with the use of malicious software," she said, adding that 86 searches have been conducted in 15 Russian territorial entities.
Read alsoReuters: Germany says Russia probably behind cyber attack on Bundestag"Eighty-six searches in 15 constituent entities of the Russian Federation took place within the framework of the criminal case. Materials were obtained in the course of searches confirming involvement of suspects in creation of bot networks of infected computers, target attacks of infrastructure of credit-financial and government institutions and money thefts," Volk said.
Investigation activities continue, the spokesperson said.