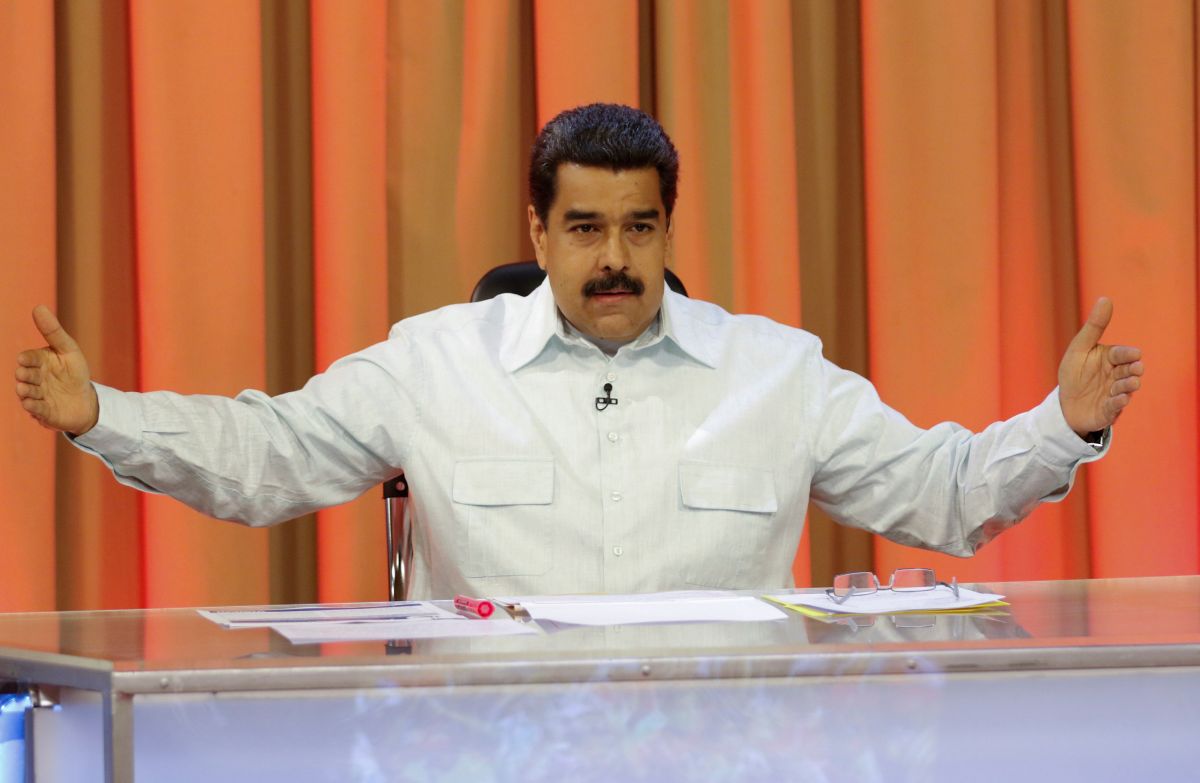 REUTERS
Under increasing international pressure and facing an internal opposition push for a referendum to recall Maduro, the government reacted with fury to OAS chief Luis Almagro's request for an emergency meeting this month on Venezuela, as reported by Reuters.
"The empire has decided that it's time to take our resources," Venezuelan Foreign Minister Delcy Rodriguez told reporters, casting Almagro as a tool of U.S. policy.
"We know that what's coming is an intervention."
Almagro, a former Uruguayan foreign minister, has described Maduro as a "petty dictator" who has disrupted democracy in Venezuela by sidelining the opposition-led congress and stuffing the supreme court with loyalists.
This week, Almagro asked the hemispheric body's permanent council to hold a meeting on Venezuela, starting a process that could end in the country's suspension from OAS.
At its Washington headquarters, the regional group debated a draft declaration urging talks to end the Venezuelan crisis. The special session appeared to be a bid by some nations, including Mexico and Argentina, to avoid the next more dramatic step proposed by Almagro.
Read alsoVenezuela raises fuel price, devalues bolivar amid crisisThe meeting, punctuated by debates over language and procedure, adopted a consensus declaration that sought to "identify, by common accord, a course of action that will assist the search for solutions through open and inclusive dialogue."
It also backed crisis-mediation efforts by former Spanish Prime Minister Jose Luis Rodriguez Zapatero and former presidents Martin Torrijos of Panama and Leonel Fernandez of the Dominican Republic.
Venezuela's problems could not be resolved by "importing a solution" from the outside, said Argentine Foreign Minister Susana Malcorra.
"Solutions come from within and the Venezuelans have to find that mechanism and I'm convinced that is possible," she told reporters in Buenos Aires.
OAS spokesman Gonzalo Espariz said the mid-June meeting could only be averted if Almagro withdrew his call.
Though Venezuela has lost heavyweight diplomatic support with Argentina and Brazil's recent moves to the right, it can still count on the loyalty of leftist governments in Bolivia, Ecuador and Nicaragua.
The South American nation of 30 million people is suffering a deep recession, the world's highest inflation, shortages of basic supplies and high crime levels.