No cold war between West, Russia; NATO seeks no confrontation: Stoltenberg
NATO Secretary General Jens Stoltenberg does not compare the state of relations between the West and Russia with the Cold War which the Soviet Union and the West used to wage, insisting that the Alliance does not seek confrontation, according to an UNIAN correspondent reporting on Stoltenberg's press conference in Berlin.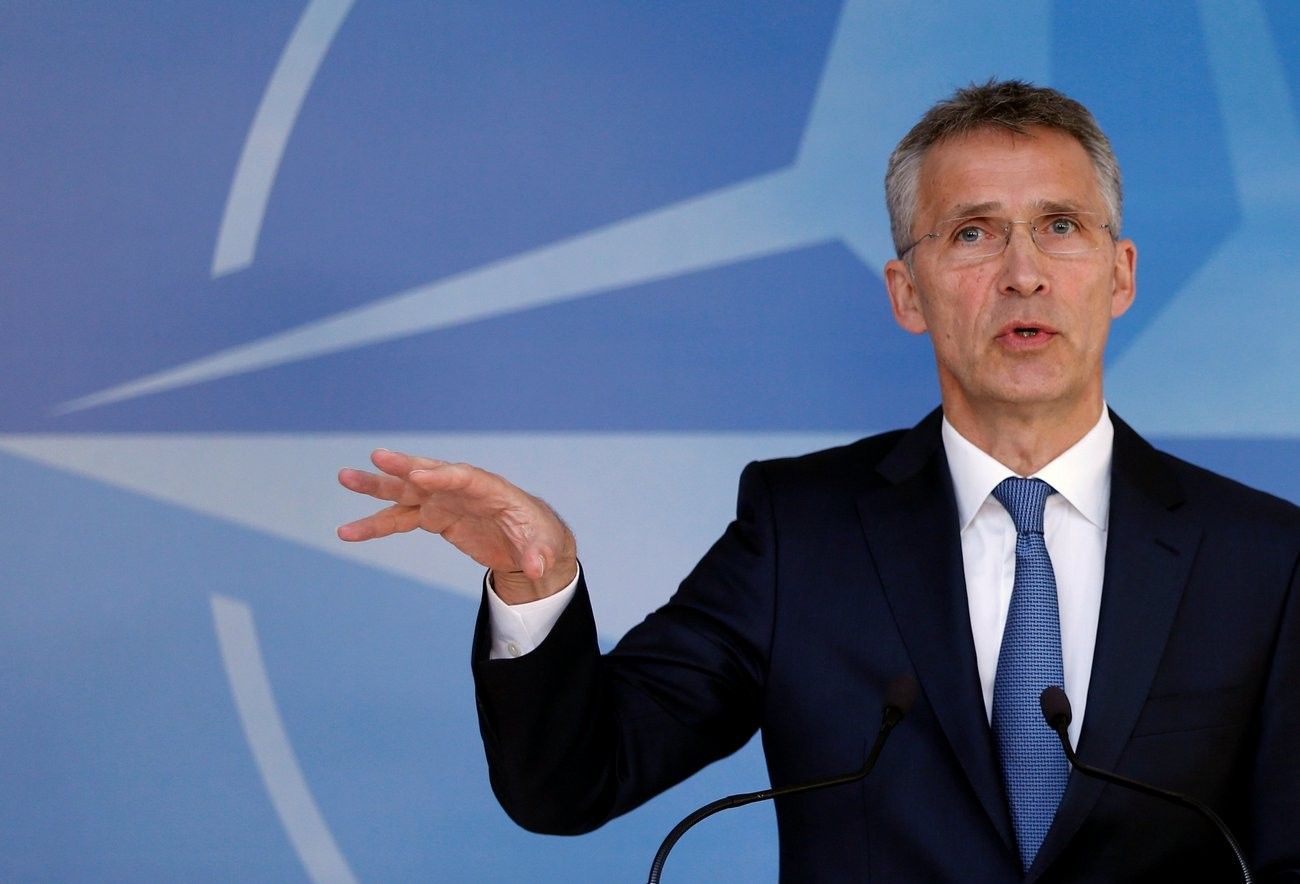 REUTERS
We don't want a new Cold War, we don't seek confrontation with Russia. So what we do is defensive, it is proportionate and it's fully in line with our international obligations including the NATO-Russia Founding Act," said Stoltenberg.
Answering the reporter's question on how he would characterize the relationship that the Alliance has with Russia, the NATO chief said: "We are not in a new cold war but we are neither in the strategic partnership we tried to develop with Russia after the end of the Cold War."
Read alsoLavrov on NATO expansion: Russia to refute "all risks and threats to national security""What we see is a more assertive Russia, we don't see any imminent threat against any NATO ally but we see a Russia which over a long period of time has invested heavily in defense capabilities, in modernizing their armed forces and we have seen a Russia which has been willing to use military force to change borders in Europe for the first time since the end of the Second World War with the illegal annexation of Crimea," said Stoltenberg. "And therefore NATO has to respond and that's exactly what we are doing and we are responding partly be implementing the biggest reinforcement to our collective defense since the end of the Cold War both with increased readiness and preparedness of our forces."
If you see a spelling error on our site, select it and press Ctrl+Enter