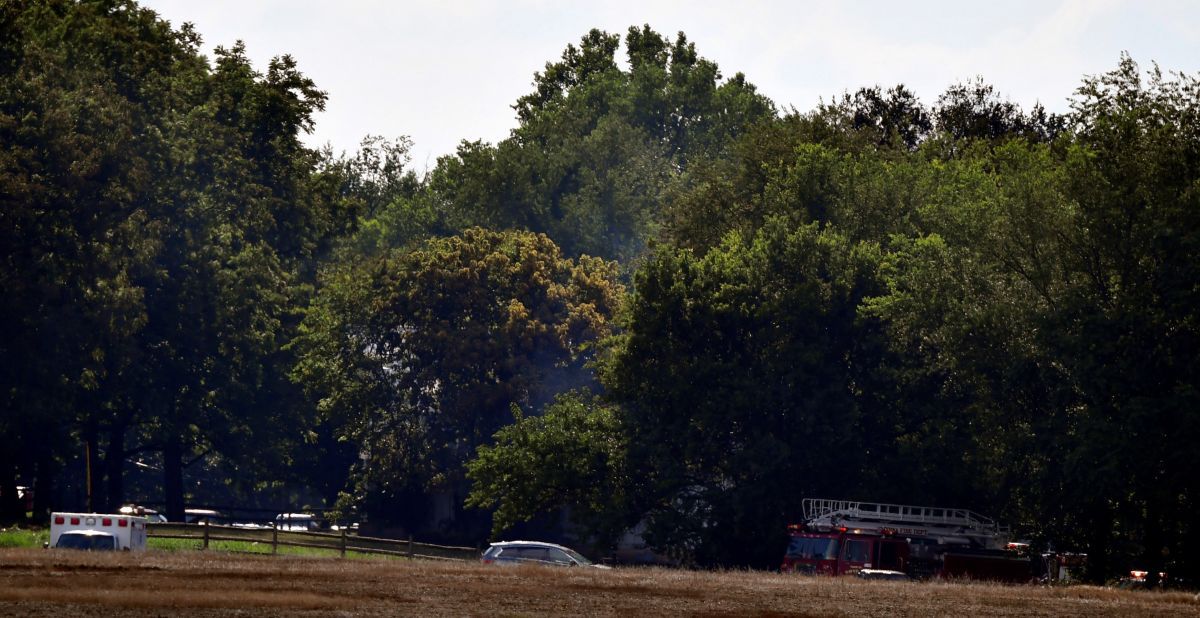 REUTERS
The plane crashed at 1399 Sam Davis Road near the Smyrna Bowling Center and Nissan Drive around 15:00 Thursday, NewChannel 5 reports.
U.S. Navy Officials said all six Blue Angels were practicing for air show when the F/A 18-hornet Blue Angels aircraft crashed shortly after take-off.
The five other aircraft were in the air at the time of the crash. They landed safely moments after.
Read alsoAir Force jet crashes in Colo. after flyover at Obama graduation speech – CBS NewsAccording to family members, Captain Kuss died in the crash. He is married with two young children and is a native of Durango, Colorado. Jeff joined the Blue Angels in September 2014.
He has accumulated more than 1,400 flight hours and 175 carrier-arrested landings. His decorations include the Strike Flight Air Medal, the Navy and Marine Corps Achievement Medal, and various personal and unit awards.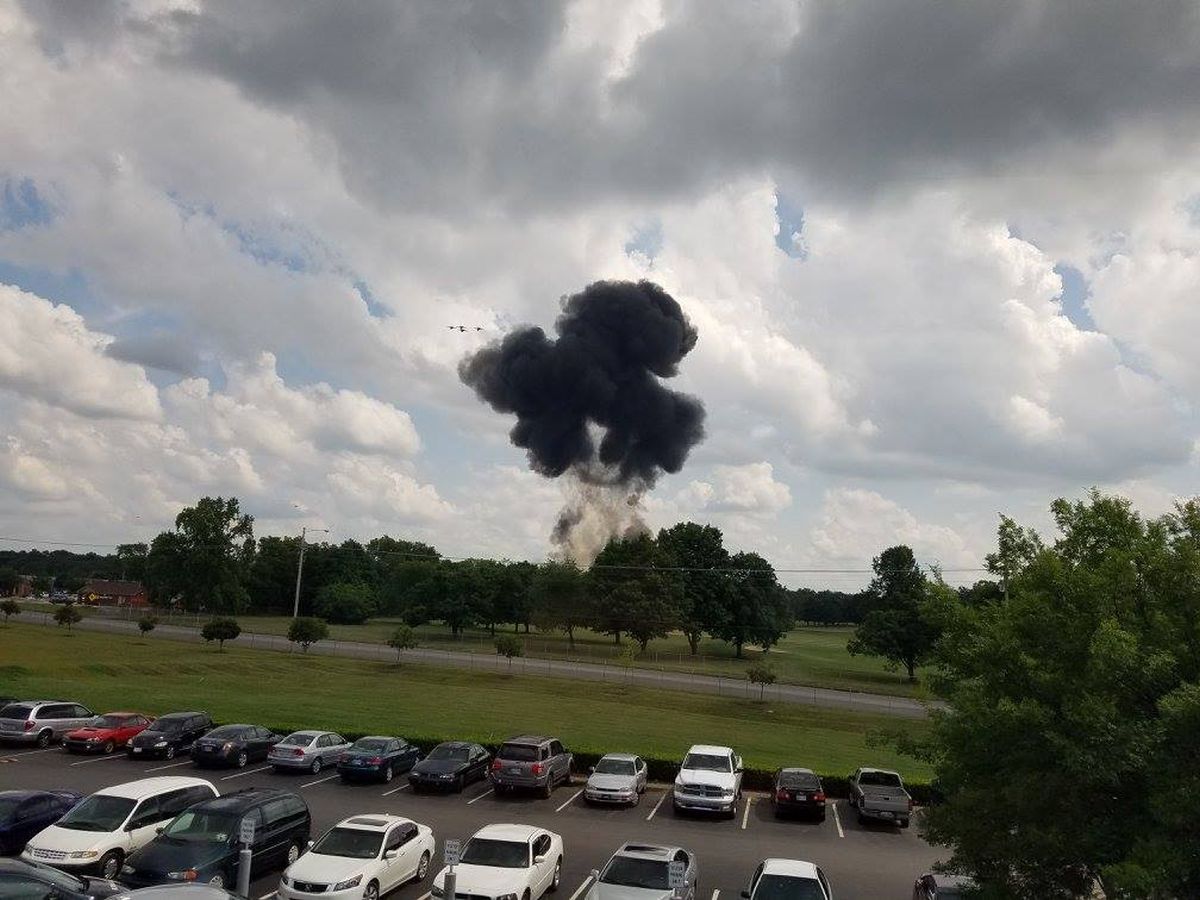 facebook.com/newschannel5
A witness told NewsChannel 5 that all of a sudden one of the planes flew by very close, then took a nose toward the ground.
She said the explosion was very powerful and that it could be felt in the ground and in her car.
The jet went down in a large field near the Smyrna Elementary School and Stones River Homes. The FAA has taken over the investigation.
A vigil was held in honor of Kuss at the Victory Park in Smyrna Thursday night. The vigil was open to the public.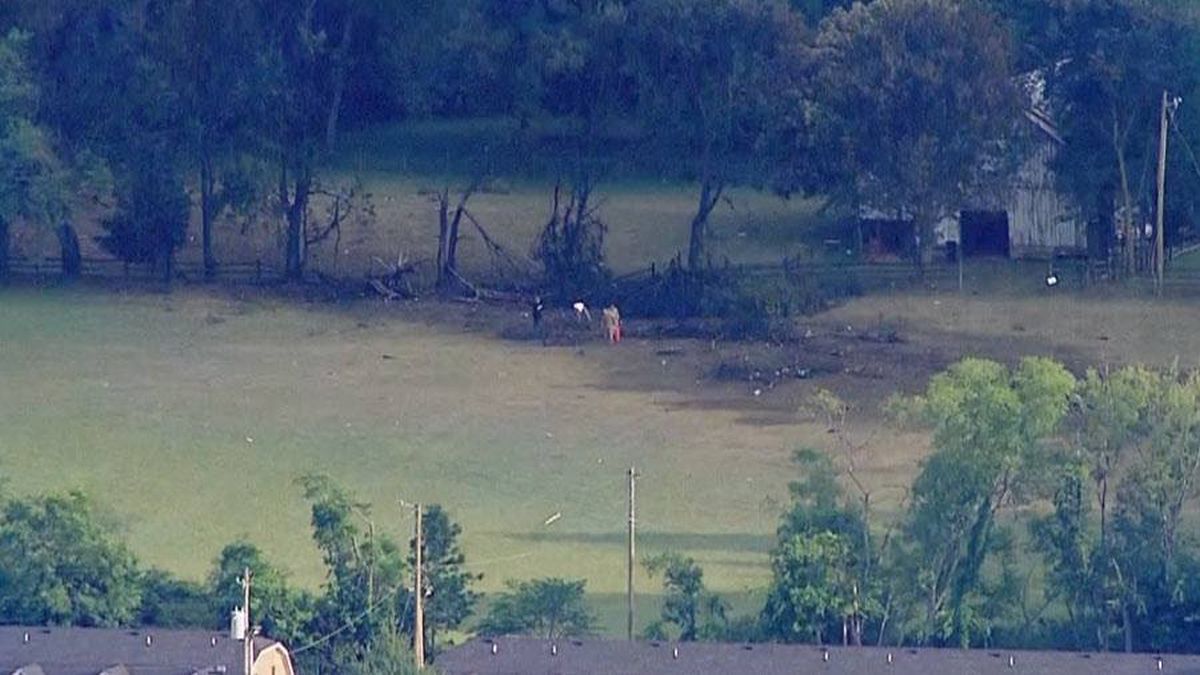 facebook.com/newschannel5
The Blue Angels made their first appearance 70 years ago on May 10, 1946.
Before today, there have been 26 Blue Angel pilots killed at air shows or training exercises.
The most recent death was in 2007 when Lt. Cmdr Kevin Davis was killed in a crash at Beaufort, South Carolina.