Migrant crisis: Rescue under way from capsized boat off Crete – BBC
15:57, 03 June 2016
World
About 250 people have been rescued from a migrant boat that has capsized in the Mediterranean sea, Greek officials say, according to the BBC.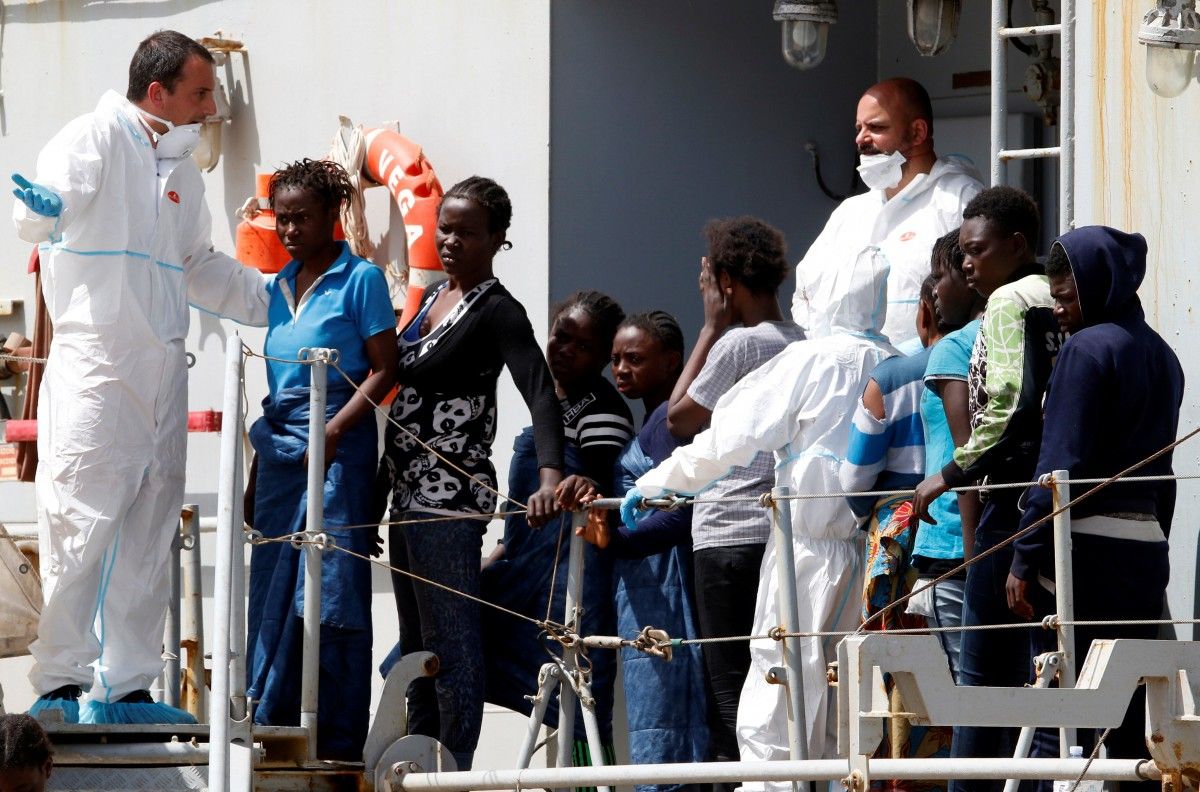 REUTERS
A coast guard spokesman said four ships were involved in the operation, with helicopters on their way, the BBC wrote.
Hundreds of migrants were "in distress" in the water. The boat was found in international waters, 75 nautical miles south of the Greek island of Crete.
Read alsoReuters: Between 700-900 migrants may have died at sea this week – NGOsAn improvement in weather conditions has led to an upsurge in the numbers of boats crossing the Mediterranean.
The UN said this week that more than 2,500 people had died in 2016 trying to make the journey towards Western Europe.
If you see a spelling error on our site, select it and press Ctrl+Enter