Three dead and 40 injured in Belgium train crash: BBC News
09:00, 06 June 2016
World
At least three people have been killed and 40 injured in a train crash in the Belgian town of Hermalle-sous-Huy, near Liege, according to the town's mayor, BBC News reports.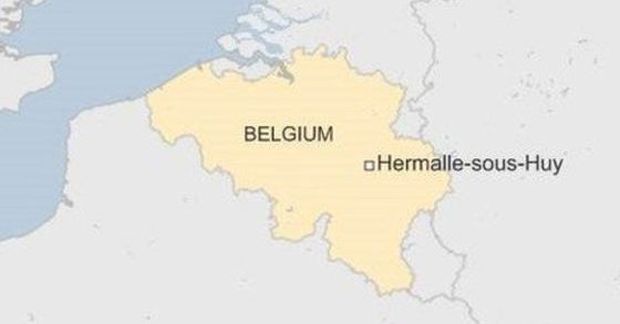 bbc.com
A passenger train crashed into the back of a goods train at high speed, said Belgium's rail infrastructure manager, Infrabel, according to BBC News.
The two trains were on the same track, a spokesman for Infrabel said.
A witness told French newspaper L'Avenir that the train carriages were completely destroyed.
Read alsoWorld's longest rail tunnel to open in Switzerland todayThe passenger train was travelling between Liege and Namur at about 90 km/h (55mph) when it hit the good train.
"Two of the six carriages derailed and are lying on the tracks," said a statement issued by Infrabel and the national rail operator, SNCB.
If you see a spelling error on our site, select it and press Ctrl+Enter