Russia's sabre rattling does not help its economy – Kerry
10:20, 06 June 2016
World
U.S. Secretary of State John Kerry believes that the demonstration of Russian military force is not reflected positively to its economy, according to the U.S. Department of State.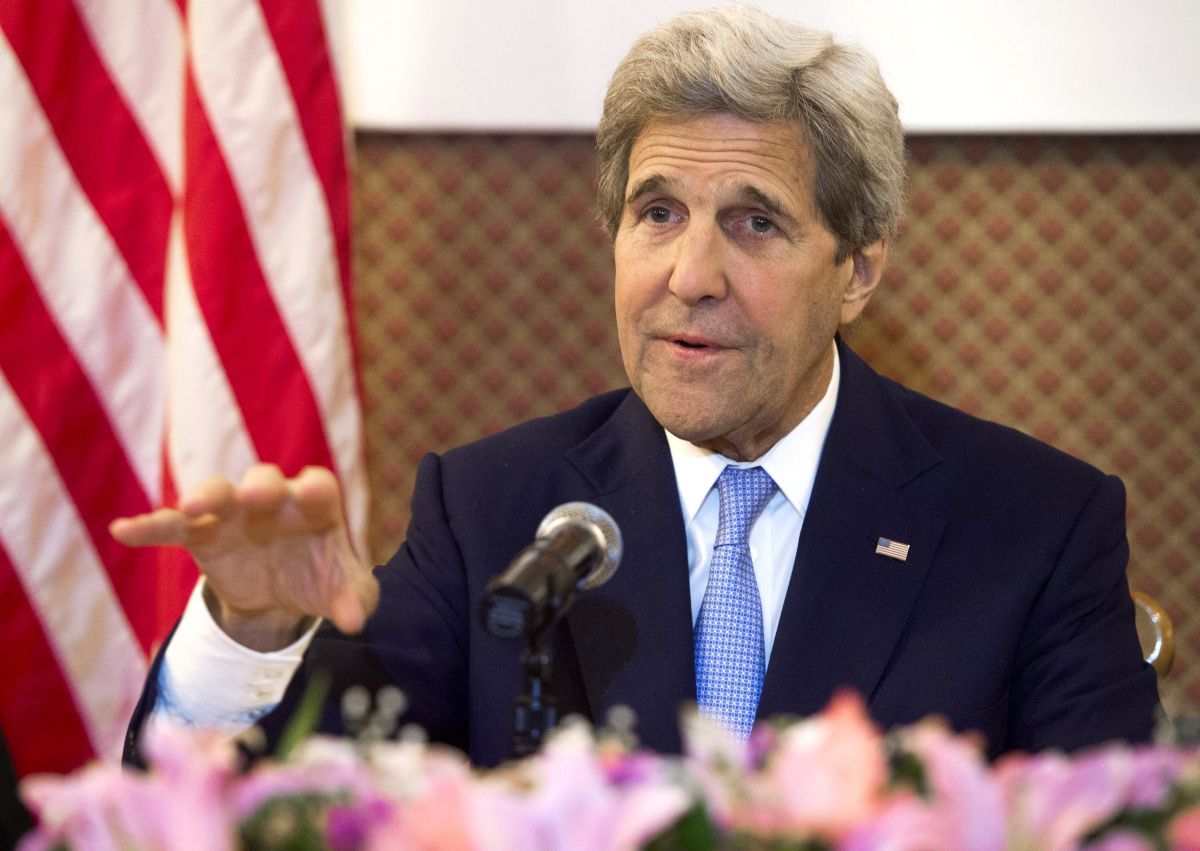 REUTERS
"I mean, in Russia, for instance, there's not a lot of investment taking place in the energy sector, in new technologies. There's been a real slowdown in their economy because of their adventures and the sanctions and their adventures in Ukraine, and so they may be able to flex their muscle and show that they can bomb some people and fly some airplanes and shoot a missile from the Caspian Sea, but that's not going to put a lot of people to work," Kerry said in a conversation with young leadersduring his visit to Mongolia on June 5.
"That's not going to create strength in the long term to the fiber of your country, and it's not going to do what you need to do to compete in the modern global marketplace," he said.
As UNIAN reported earlier, referring to The Washington Free Beacon,  U.S. Senator John McCain said he was concerned that the Obama Administration was "selectively" enforcing sanctions on Russia for its invasion of Ukraine's Crimea
If you see a spelling error on our site, select it and press Ctrl+Enter