Kazakh authorities accuse detained businessman of staging coup: TASS
13:20, 06 June 2016
World
Local entrepreneur and former owner of Shymkentpivo brewery Tokhtar Tuleshov detained by Kazakhstan's law enforcement agencies allegedly initiated and financed the so-called "land" rallies in Kazakhstan aimed at seizing the power in this country, spokesman for the Kazakh National Security Committee Ruslan Karasev told a press briefing on Monday, according to Russian news agency TASS.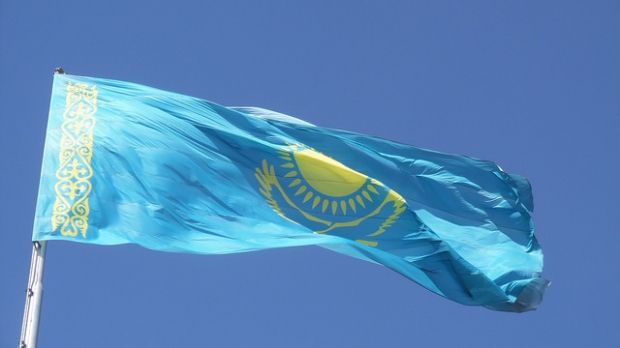 flickr.com/photos/alexjbutler
"Investigators have comprehensive data that Mr. Tuleshov earlier carried out preparatory work and since last year was actively taking concrete steps to prepare the violent seizure of power," he said, TASS reports.
According to Karasev, Tuleshov's plan implied "destabilization of the situation in the country by creating hotbeds of tension, organizing protests and mass unrest." Against the backdrop of these events Tuleshov "planned to form the so-called "alternative government and change the structure of the incumbent authorities."
Read alsoEastern Europeans, CIS residents see Russia, U.S. as threats"We have received evidence that the protests against the so-called land reform held in the cities of Atyrau, Astana, Almaty, Uralsk and Kyzylorda were incited and financed by Mr. Tuleshov last December. It has been reliably ascertained that the protests were to take place some time earlier. However, due to Tuleshov's detention, the dates were adjusted by the protests' organizers some of whom have already been detained," Karasev said.
If you see a spelling error on our site, select it and press Ctrl+Enter