Intl BALTOPS exercise begins in Finland today
16:50, 06 June 2016
World
The annual BALTOPS naval exercise begins on Monday in the exercise area in Syndalen, according to the Finland Times.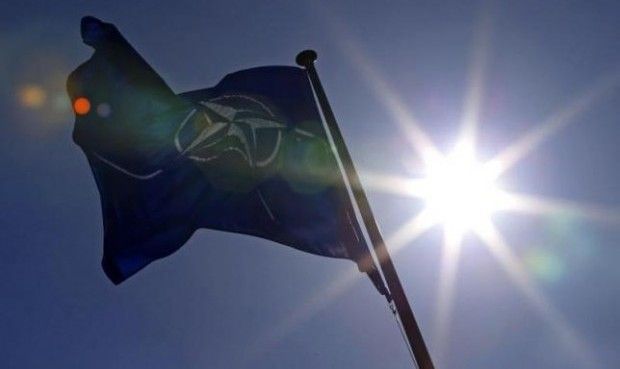 REUTERS
Finland, Sweden, the United States, the Netherlands, Italy, Great Britain, and Germany will participate in the training phase, Finland Times reports.
Finland and Sweden will be involved in the training only from Monday to Wednesday, the report reads.
Finland will participate in the exercise with FNS Uusimaa and a 160-strong coastal jaeger company from the Nyland Brigade. The minelayer Uusimaa will take part in the exercise.
Read alsoMilitary drills Anaconda-2016 start in PolandThe exercise at the end of the week will move to the Baltic Sea, where around 4,500 soldiers from 20 countries will take part.
This year the exercise is arranged for the 44th time, and Finland has been taking part in the exercise since 1993.
Read alsoSweden votes yes to controversial NATO dealAccording to the Defense Forces, the exercise is held under the command of the Naval Striking and Support Force of NATO.
If you see a spelling error on our site, select it and press Ctrl+Enter