EU likely to extend Russia sanctions before summit
15:40, 08 June 2016
World
The EU is preparing to extend its economic sanctions on Russia before the June summit, as Russian diplomats target a winter deadline instead, Brussels-based independent online newspaper EUObserver reported.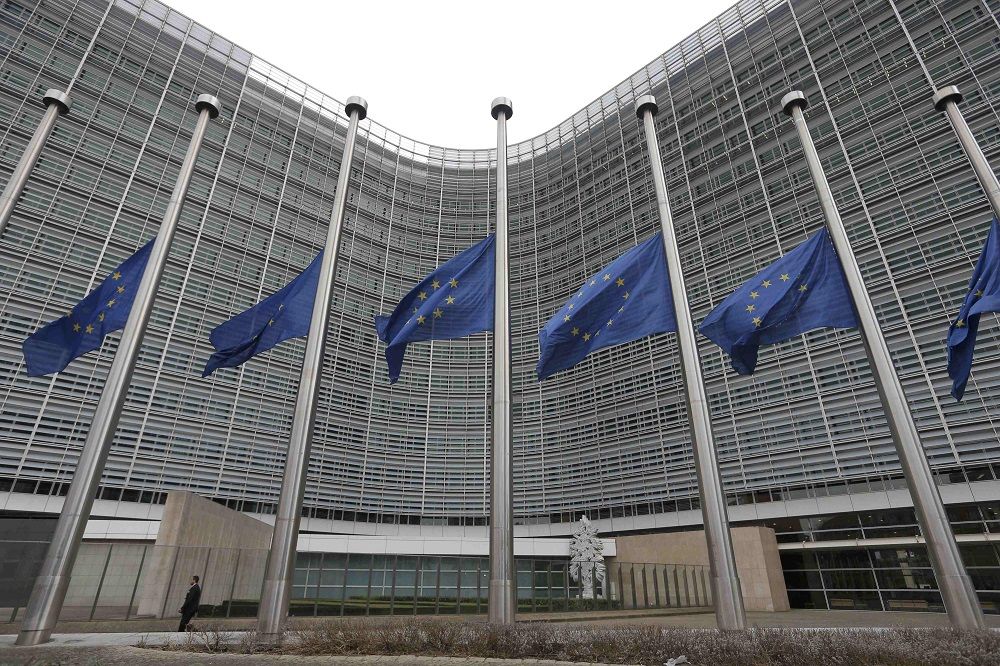 REUTERS
The preferred option of EU Council chief Donald Tusk is for EU states' ambassadors to conclude the Russia decision so that leaders can focus on the aftermath of the UK referendum, EUObserver writes.
However, a few Russia-friendly EU countries have told the Dutch EU presidency they wanted a debate on Russia relations, as noted in the report.
Read alsoBrussels source tells UNIAN when decision on visa-free regime for Ukraine to be passed"Our consultations [among member states], the G7 summit all point in the same direction - full roll-over for six months by COREPER [the EU ambassadors' group] before the summit", EUobserver wrote citing its EU source.
As reported earlier, EU leaders imposed the measures, which include curbs on credit to Russian banks and energy firms, after Russia invaded Ukraine in 2014. They expire on July 31 unless they are renewed by consensus.
Read alsoPresident urges G7 to prolong sanctions against RussiaAt a recent G7 summit in Japan, Italy joined France, Germany, the UK and the U.S. in pledging to uphold the sanctions.
A second EU source said if the decision to extend them was taken by COREPER that would mean it was a done deal, according to EUobserver.
Read alsoPoll: Three-quarters of Russians believe Russia should continue its policy despite sanctionsUnder EU rules, Council chief Tusk decides the summit agenda but the Dutch presidency decides the COREPER agenda.
If you see a spelling error on our site, select it and press Ctrl+Enter