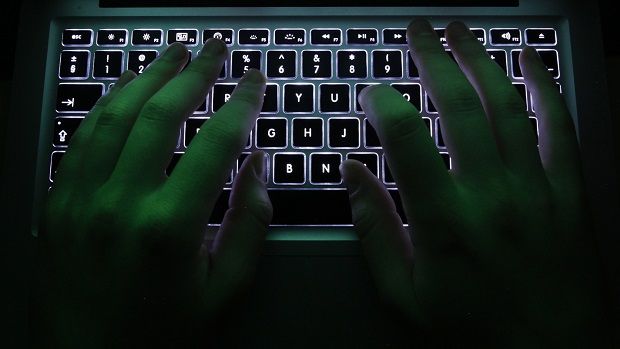 REUTERS
The move will come into force from May next year and affect about 100,000 computers in use in the public service in the city-state, local media said  on Thursday, Reuters wrote.
Lee, himself an avid Facebook user, was quoted by the local Business Times newspaper as acknowledging the move would "slow us down in terms of day-to-day productivity" but defended it, saying the government has been the target of highly-sophisticated cyber attacks for years.
"In terms of the safety and security of our systems, the safety of our citizens and the information concerning them, it's absolutely necessary," said Lee.
Read alsoReuters: Germany says Russia probably behind cyber attack on BundestagCritics say the move runs counter to the government's push to become a "smart nation" – a program designed to transform the wealthy city state into a high-tech society.
Read alsoHackers expose Russian Federal Service for Execution operative in Donbas: mediaIn recent years, Singapore has struggled to combat cyber criminals, who have committed offences including stealing client data from Standard Chartered Bank and hacking the official website of Lee himself. Web surfing will be allowed on employees' personal mobile devices during the internet access shutdown, while there will be dedicated computers to access the internet for work, the Straits Times newspaper reported.
Read alsoUkraine creates National Center for Cyber Security"It's not to do with being liberal or not being liberal," Lee was quoted as saying at the end of a three-day trip to Myanmar. "It's about being safe and secure and doing what is necessary."