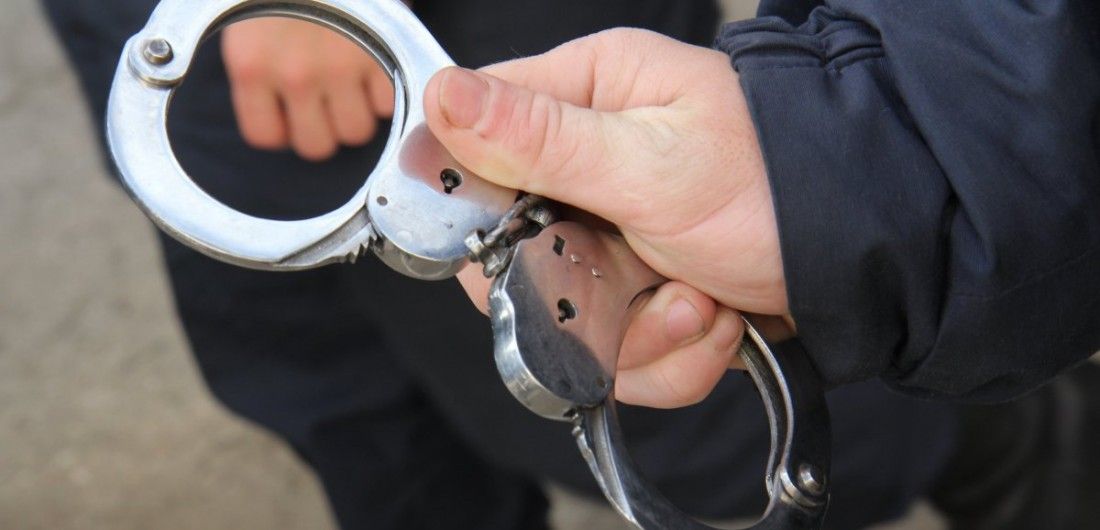 Photo from UNIAN
A Lisbon court judge ruled that Frederico Carvalhao Gil, extradited following his arrest in Rome on May 21 on suspicion of handing over confidential documents to a Russian national, should be detained on suspicion of spying, Expatica reports.
The 57-year-old is being held on suspicion of espionage, selling state secrets, corruption and money laundering.
Some of the documents he is accused of passing to a Russian handler for payment reportedly contain confidential information on European security and NATO operations. Portugal is both an EU and NATO member.
Gil's lawyer Jose Preto, in comments to Portugal's Lusa press agency, called the arrest of his client "totally illegal" and the allegations against him "absolute fiction" and "absurd."
Media reports indicated Gil is a long-serving and senior member of Portugal's SIS intelligence services, set up in 1985 just as the country prepared to join the European Union.