UPDATE: French woman involved in Marseille metro incident - UK Ambassador to France
02:06, 12 June 2016
World
British Ambassador to France Julian King says that French authorities have reported that a French woman, not an England football fan, was involved in a metro incident in Marseille in southern France on Saturday evening.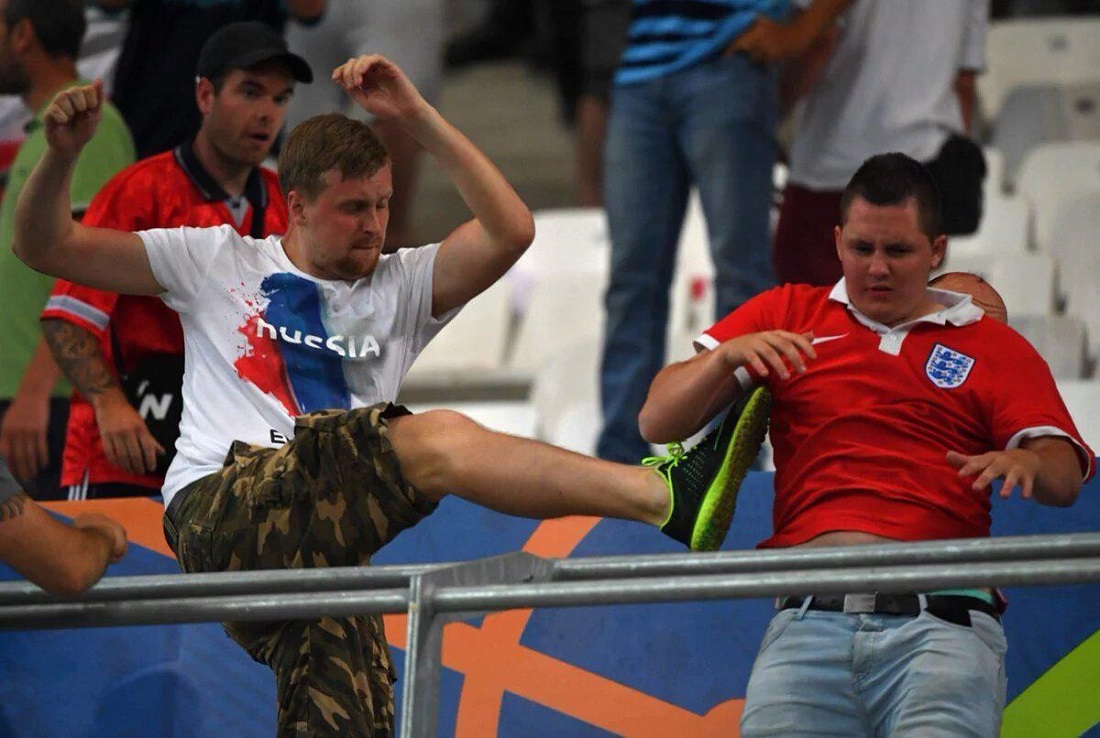 Football fans in Marseille / Photo from varlamov.ru
"French authorities [are] clarifying that incident at metro involved a French woman who has been hospitalized," he tweeted in the early hours of Sunday, June 12, while commenting on social media reports that an England football fan allegedly died in a metro incident.
@JulianKingFCO Best wishes for the lady to make a full recovery.

— Garry (@ExMiliMed1) June 11, 2016
Earlier, social media users, who later were identified as fake journalist accounts, tweeted that an England fan had died in Marseille after he had reportedly been pushed in front of a train, and UEFA might cancel the Euro 2016 events for safety fears.
If you see a spelling error on our site, select it and press Ctrl+Enter