Group of MEPs calls for lifting sanctions against Russian special services
21:10, 13 June 2016
World
A group of members of the European Parliament has called on the EU to cancel sanctions earlier imposed against the leaders of the Russian special services in reaction to the situation in Ukraine, in order to restore the cooperation on countering terrorism, The Independent reports.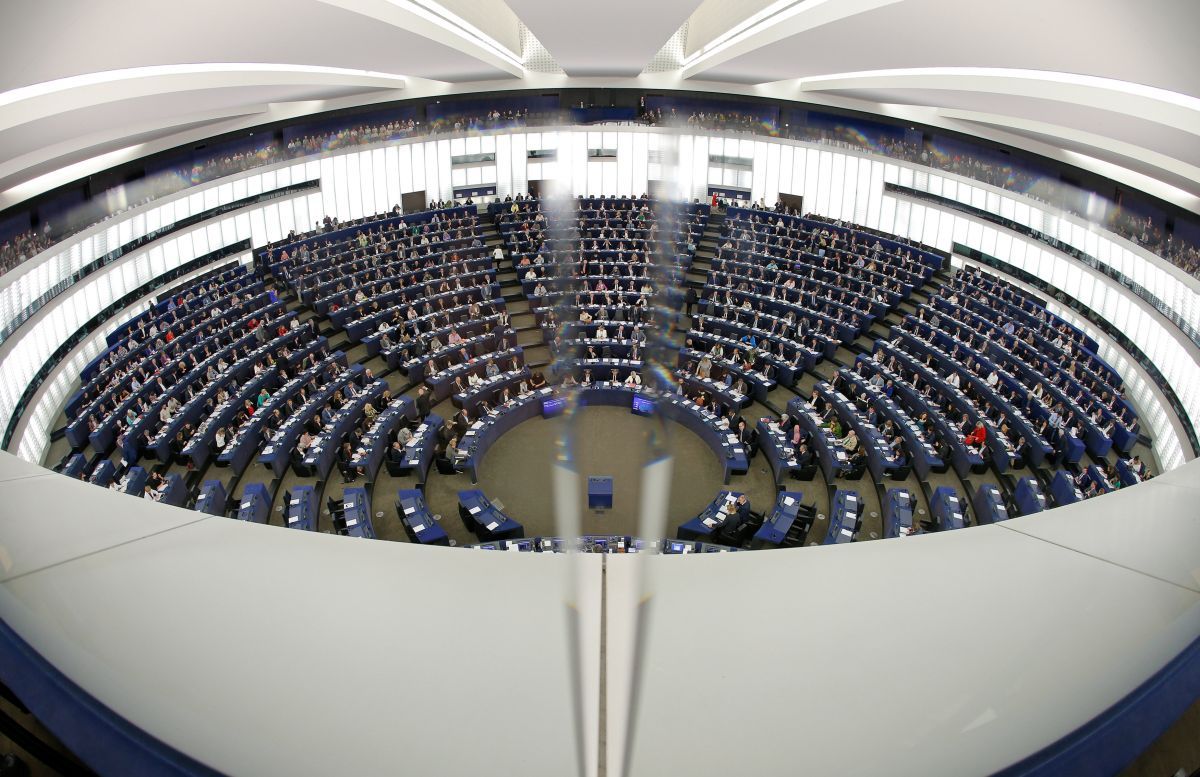 REUTERS
"By blocking Russian heads of intelligence from visiting the EU we are unable to access valuable information the state has gleamed about Isis during its operations in Syria," reads the letter, published on the website of The Independent.
"We may not agree on everything, and we can sanction where it hurts; but there are goals and interests that require us to go beyond the desire to punish. Take the example of Israel: Benjamin Netanyahu's government has decided to strengthen its ties with Russia, to enhance national security, even though Moscow is working closely with Iran, Israel's most hostile and powerful enemy in the region," the group of MEPs says.
Read alsoEU likely to extend Russia sanctions before summitIt is noted that the sanctions have been introduced against Russia's FSB Federal Security Service head Alexander Bortnikov and Mikhail Fradkov, director of Foreign Intelligence Services.
After two years of sanctions, we know that the cost of division is immeasurably higher than that of cooperation with Russia. Besides, Russia also wants to help us. To those who doubt it, let us remind them that following the 13 November attacks, François Hollande and Vladimir Putin agreed to establish closer co-ordination between both countries' armies on Syria.
"How can we explain that these sanctions are in our own interest, the interest of the Europeans, when one knows the impact and possible consequences of breaking or weakening the exchange of information between two countries? The attacks in Paris and Brussels sadly reminded us that this co-operation is far from being optimal, even within the EU. If we continue to weaken our cooperation with Russia in this field, we are participating in putting our citizens in danger," the letter reads.
Read alsoPoll: Three-quarters of Russians believe Russia should continue its policy despite sanctions"The geo-economic war taking place between Russia and the European Union must no longer stand in the way of the fight against terrorism," the MEPs say, calling on the European Council to "revive security cooperation" with Russia.
As UNIAN reported earlier, head of the EU delegation to Ukraine Jan Tombinski said that the grounds for the introduction of sanctions against the Russian Federation remained in place.
If you see a spelling error on our site, select it and press Ctrl+Enter