DW: NATO chief announces battalion deployments to Baltic states, Poland
10:53, 14 June 2016
World
NATO Secretary-General Jens Stoltenberg has announced that the military alliance will deploy battalions in the east. The move comes amid growing fear over Russian encroachment, according to Deutsche Welle.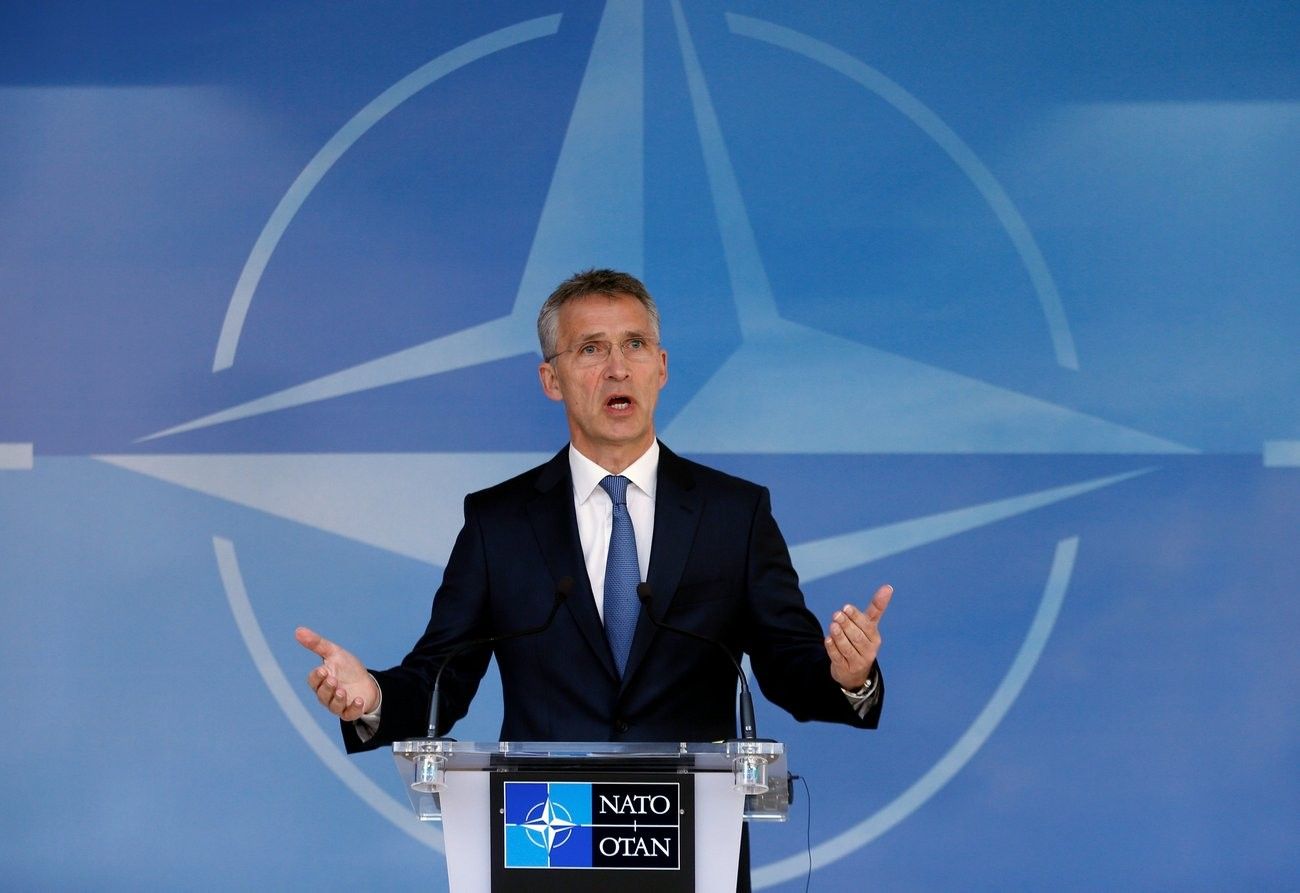 REUTERS
Stoltenberg said NATO officials would formally approve the plan to send four multinational battalions to Estonia, Latvia, Lithuania and Poland during a meeting on Tuesday in Brussels, DW wrote.
"The will send a clear signal that NATO stands ready to defend any ally," the secretary-general said on Monday during a press conference. Some 4,000 troops will be deployed as part of the new maneuver.
The move is likely to anger Moscow, which argues that NATO threatens its national security and has repeatedly criticized NATO's consideration of building up its military presence along the Russian border.
Poland and the Baltic states, on the other hand, have pushed for a larger NATO presence in their countries ever since Russia annexed Crimea, in the Ukraine, in 2014.
"Poland has stepped into NATO, but NATO has failed to step into our territory," Polish President Andrzej Duda said not long ago.
The battalions will be rotational rather than permanent, a point NATO leaders have reiterated to Russia, which has pointed to a 1997 agreement not to build permanent bases in former eastern bloc countries.
Read also"ANACONDA-2016": NATO exercises war against Putin – BILDStoltenberg's announcement also came as the military alliance projected a 1.5-increase in defense spending across the alliance, which translates to an increase of over $3 billion (EUR 2.66 billion).
NATO is currently engaged in a two-week-long military drill in Poland, which comes about a month before the organization's summit in July. NATO leaders said they will hold talks with Russia prior to the meeting, though ongoing tension between the U.S. and Russia over an American missile system being constructed in Poland and Romania has called into question the likelihood of dialogue.
If you see a spelling error on our site, select it and press Ctrl+Enter