Russian govt hackers penetrated DNC, stole opposition research on Trump – The Washington Post
10:29, 15 June 2016
World
Russian government hackers penetrated the computer network of the Democratic National Committee and gained access to the entire database of opposition research on GOP presidential candidate Donald Trump, according to committee officials and security experts who responded to the breach, according to The Washington Post.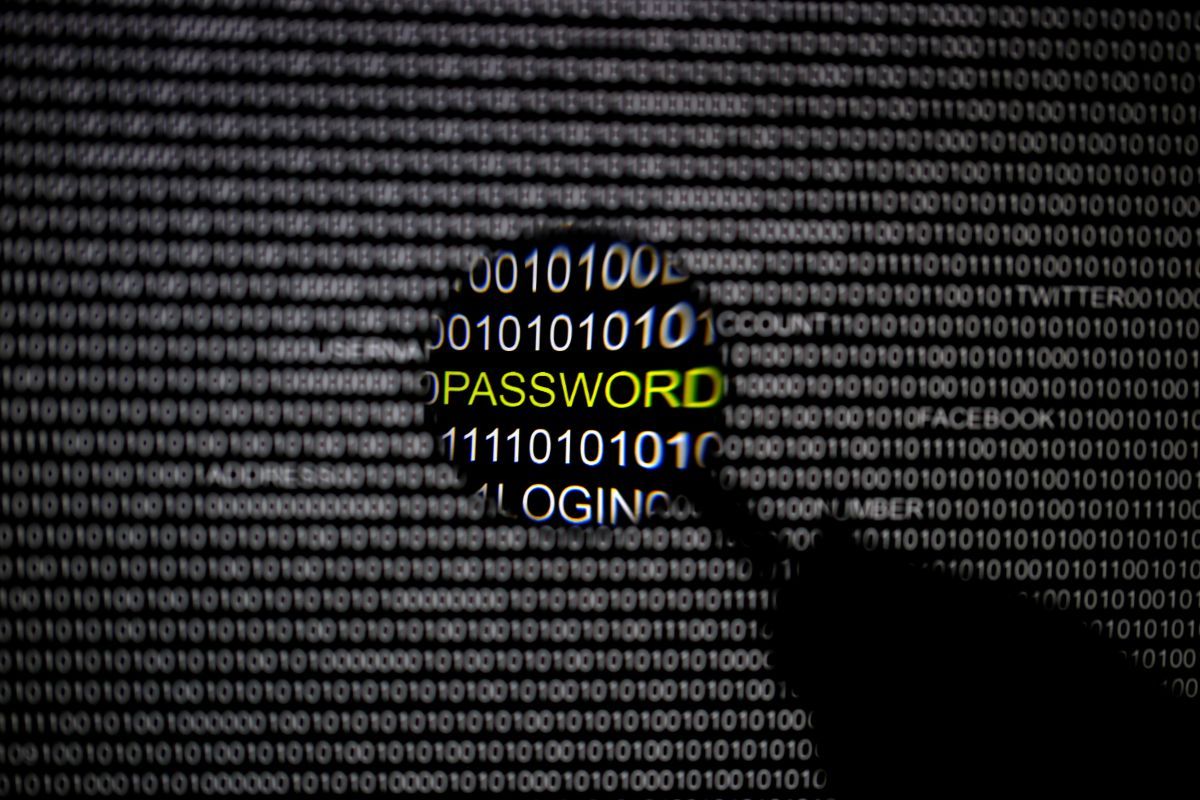 REUTERS
The intruders so thoroughly compromised the DNC's system that they also were able to read all email and chat traffic, said DNC officials and the security experts, The Washington Post reports.
The intrusion into the DNC was one of several targeting American political organizations. The networks of presidential candidates Hillary Clinton and Donald Trump were also targeted by Russian spies, as were the computers of some Republican political action committees, U.S. officials said. But details on those cases were not available.
A Russian Embassy spokesman said he had no knowledge of such intrusions.
Some of the hackers had access to the DNC network for about a year, but all were expelled over the past weekend in a major computer cleanup campaign, the committee officials and experts said.
Read alsoAnonymous hacktivists attack world's banks, London Stock ExchangeThe DNC said that no financial, donor or personal information appears to have been accessed or taken, suggesting that the breach was traditional espionage, not the work of criminal hackers.
"We're perceived as an adversary of Russia," said Shawn Henry, president of CrowdStrike, the cyber firm called in to handle the DNC breach and a former head of the FBI's cyber division. "Their job when they wake up every day is to gather intelligence against the policies, practices and strategies of the U.S. government. There are a variety of ways. [Hacking] is one of the more valuable because it gives you a treasure trove of information."
If you see a spelling error on our site, select it and press Ctrl+Enter