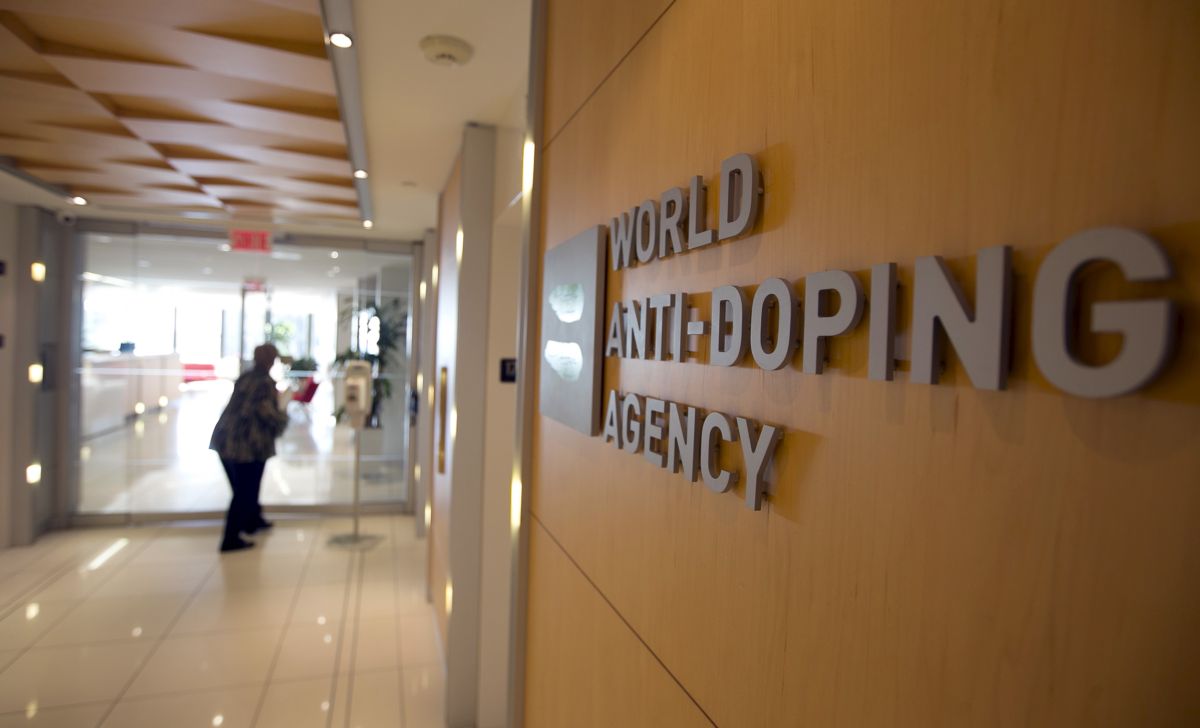 REUTERS
One sample returned an adverse analytical finding with meldonium coupled with tuaminohetane, and one was stanozolol and nandrolone each, a WADA report posted on Wednesday reads.
A total of 2,947 tests were conducted on Russian athletes from November 18 until May 29, with 655 of those being done by the International Association of Athletics Federations (IAAF) and 455 by UKAD.
Over 70% of those tests were conducted on athletes in summer Olympics sports.
Read alsoU.S. Justice Department opens investigation into Russian doping scandalWADA says 736 tests requested have been declined or cancelled. It mentions "sample collection authority lack of capacity," retiring, change of whereabouts, restricted access among the reasons of the test failures.
It says that military cities were often used as the location of whereabouts. Doping control officers (DCOs) were intimidated when accessing the military cities; armed FSB agents were threatening DCOs with expulsion from the country.
WADA also reported about a case of tampering with sample collection procedures. "One athletics athlete used a container inserted inside her body (presumably containing clean urine). When she tried to use the container it leaked onto the floor and not into the collection vessel. The athlete threw the container into the trash which was retrieved by the DCO. The athlete also tried to bribe the DCO. Eventually the athlete provided a sample which subsequently returned an adverse analytical finding," it said.
Read alsoReuters: Sharapova banned for two years by ITFRussia, second in the all-time Olympic medal table, has gone to great lengths this year to prove its commitment to clean sport and had hoped the IAAF would lift its ban in Vienna on Friday, according to the Daily Mail.
The report, largely compiled by UKAD as the British agency has been overseeing drug testing in Russia since February, has already been passed to the IAAF Task Force that is in Russia to assess its compliance with WADA rules – its recommendation is crucial to Friday's decision, it said.