U.S. elections: Sanders 'to work with Clinton' to beat Trump
13:52, 17 June 2016
World
Bernie Sanders has promised to work with the presumptive Democratic presidential nominee, Hillary Clinton, but has stopped short of endorsing her, according to the BBC.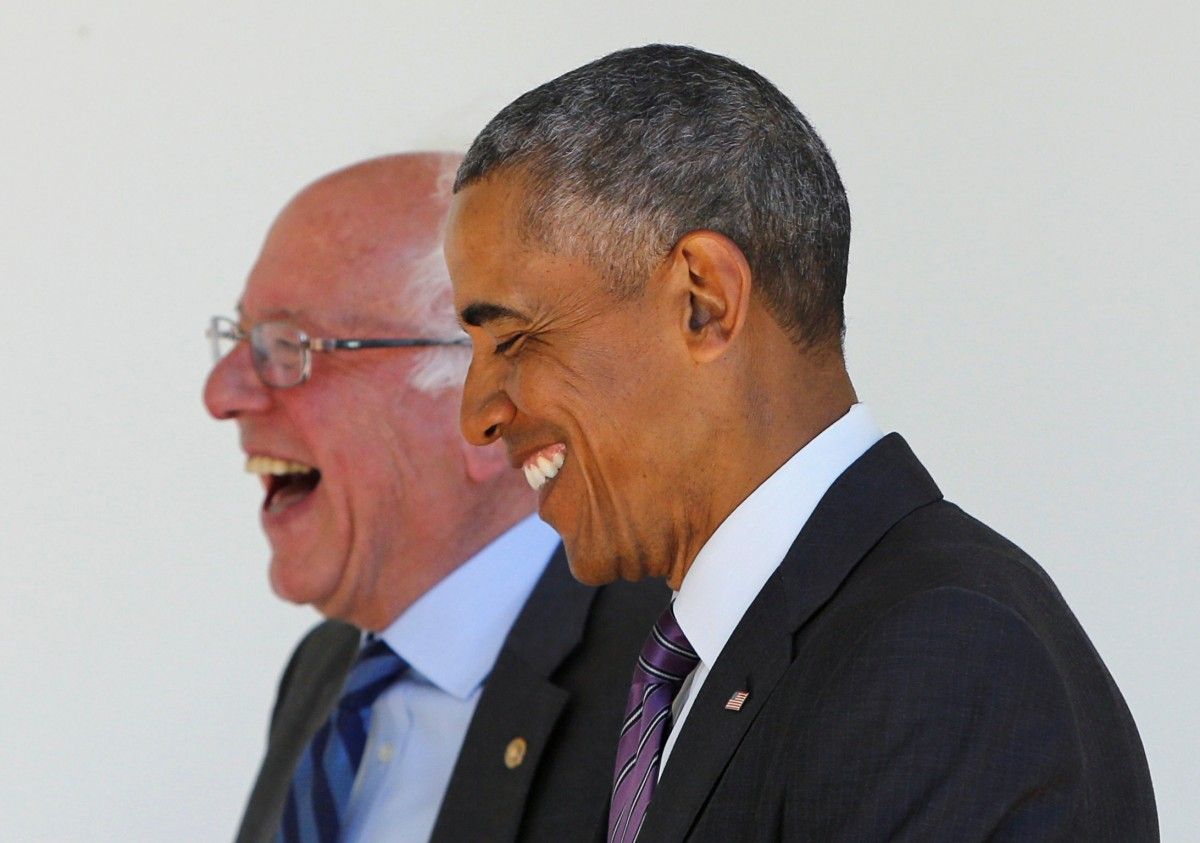 REUTERS
The Vermont senator told his supporters in a speech that it was vital that they stop the Republican candidate, Donald Trump, from winning the White House, the BBC reports.
He also promised to continue working to "transform" the Democratic Party.
Mr. Sanders has resisted ending his campaign since Mrs. Clinton effectively sealed the nomination last week.
Read alsoThe Guardian: WikiLeaks to publish more Hillary Clinton emails – Julian AssangeHe won 22 states primaries and caucuses, receiving more than 12 million votes.
But the former secretary of state won 16 million votes and enough pledged and super delegates to pass the threshold needed for nomination at the Democratic convention in July.
U.S. President Barack Obama and U.S. Vice-President Joe Biden have both endorsed Mrs. Clinton.
If you see a spelling error on our site, select it and press Ctrl+Enter