Russia possibly behind ISIS hacker attacks
20:16, 18 June 2016
World
German investigation reveals the so-called "Cyber Caliphate" can be a Russian invention, Ukraine Today reported referring to the information obtained by Der Spiegel newspaper.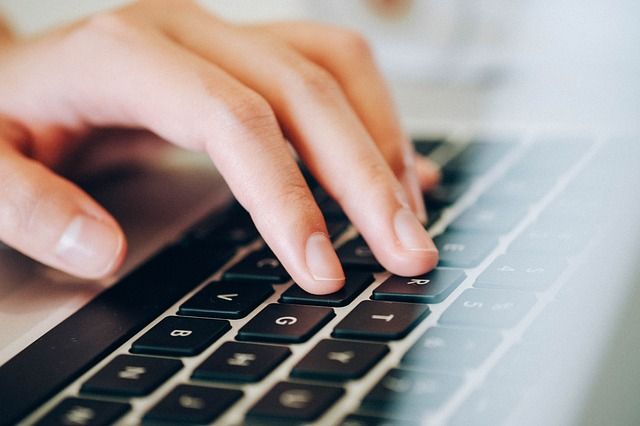 local.standard.co.uk
The Islamic State is not yet capable of launching complex computer attacks, and the so-called "Cyber Caliphate" could be a project of the Kremlin hackers, according to German security experts. 
The suspicions that Russian cyber attackers may be behind arose back in spring 2015, when the alleged IS hackers blocked TV5 Monde channel and used its website to issue threats, according to the report.
In the light of new findings, experts say that the "Cyber Caliphate" attacks on the Central Command of the U.S. Armed Forces in early 2015, and on the Saudi security agencies in the beginning of 2016 could also have taken place on Moscow's order, as was reported.
According to Der Spiegel, German security agencies believe that Russia's FSB, GRU and SVR secret services currently employ over 4,000 cyber agents.
If you see a spelling error on our site, select it and press Ctrl+Enter