N.Korea threatens to strike U.S. bases in case of provocations
14:17, 20 June 2016
World
North Korea (DPRK) is ready to deliver a strike on the American bases in the region in case of provocations, a representative of the DPRK National Defense Commission (NDC) said in a statement released by the North's official Korean Central News Agency (KCNA) on Monday, Russian news agency TASS has reported.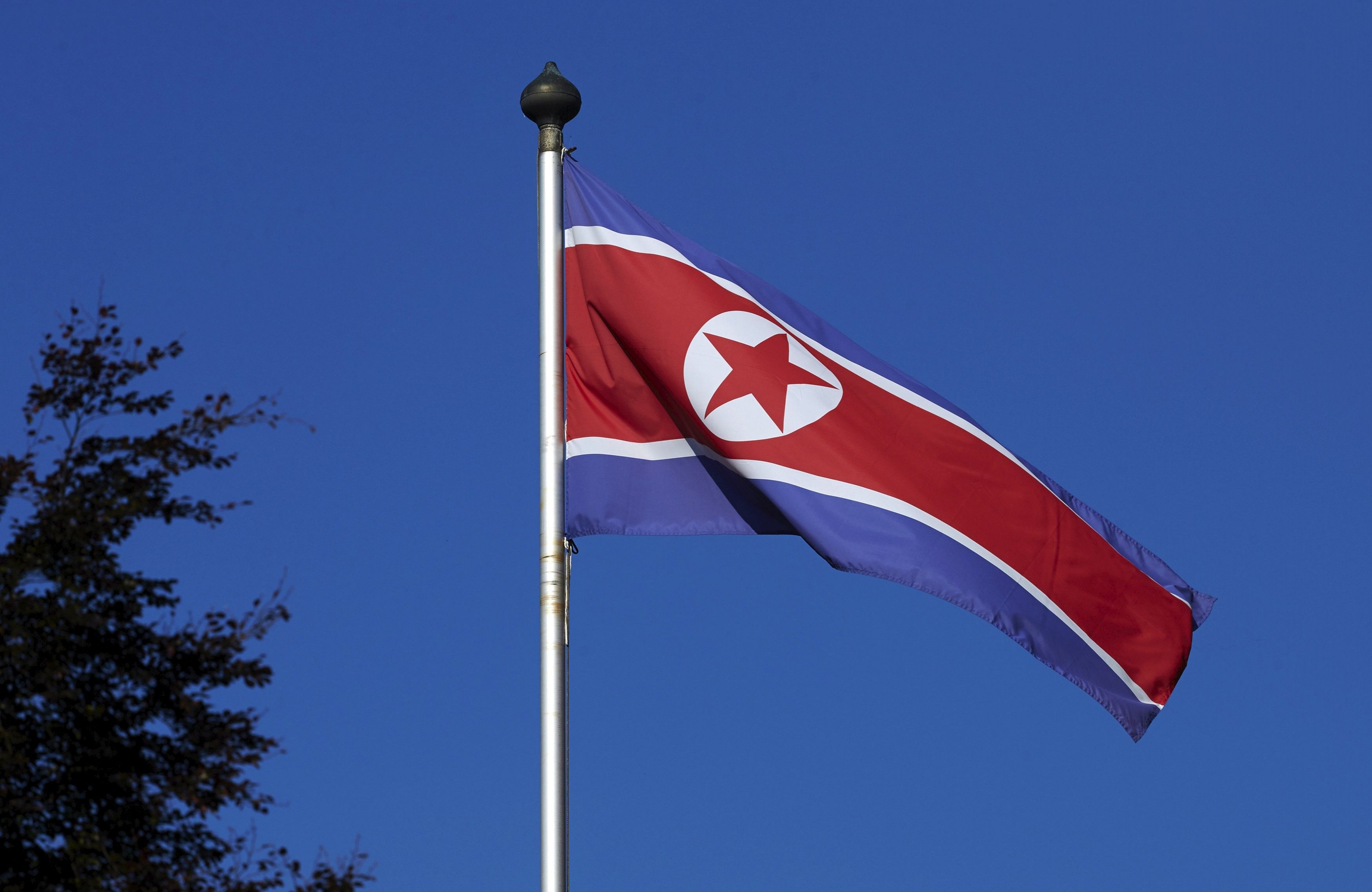 REUTERS
According to him, the U.S. facilities, including the Anderson Air Force Base on Guam where B-52Hs bombers are deployed and naval bases for nuclear submarines "have long been put into the range of the Korean People's Army precision strike," TASS wrote.
The statement was issued in connection with calling of the U.S. nuclear-powered submarine USS Mississippi capable of mounting a nuclear attack, at South Korea's port of Busan on June 13, as well as over the U.S. Air Force strategic exercise on the Guam base that involved the B-52 strategic bombers. Such provocative actions against North Korea, the NDC representative said, "increase the threat of a nuclear war on the Korean peninsula."
"The current situation confirms the importance of the course for the parallel development of the economy and strengthening of the nuclear deterrent, approved by the Worker's Party of Korea (WPK)," said the Commission, headed by North Korean Leader Kim Jong Un.
Read alsoU.S. nuclear-powered submarine arrives in South Korean portEarlier, the DPRK Foreign Ministry said that the U.S. decision to send to Busan the USS Mississippi submarine, equipped with cruise missiles, "creates a direct threat to the DPRK and the entire region." It accused the U.S. of a "ceaseless introduction of strategic assets of various kinds to and around the Korean Peninsula" and "making the already unstable situation all the more uncontrollable." The ministry said the best way to avert a war "is to bolster the DPRK's nuclear deterrence for self-defense in every way."
The North Korean statement says that the United States "has started preparations for implementing a plan to deliver a preemptive air strike against the DPRK nuclear facilities and forces" and the American nuclear submarines are constantly cruising in the area of the Korean Peninsula.
The Pearl Harbor-based Mississippi, one of the most advanced submarines in the world, is equipped with torpedoes and Tomahawk cruise missiles. Commissioned in 2012, it is more than 360-feet-long and has a displacement of about 7,000 tonnes.
If you see a spelling error on our site, select it and press Ctrl+Enter