Nemtsov's murder not linked to Charlie Hebdo cartoons – investigators
21:33, 20 June 2016
World
Russia's Investigative Committee has completed its criminal investigation into the case of five suspects of opposition leader Boris Nemtsov's murder, Investigative Committee spokesman Vladimir Markin said on Monday, according to Russian news agency TASS.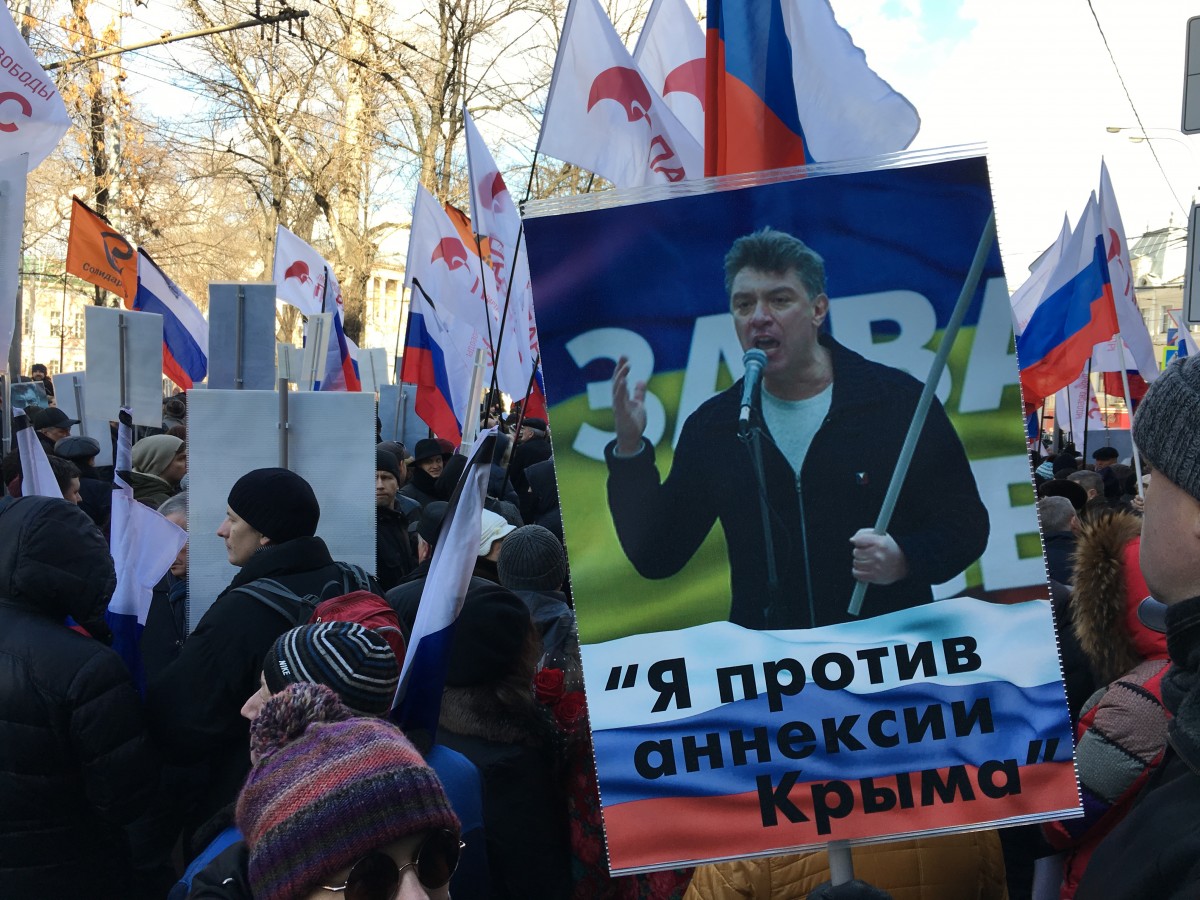 Photo from UNIAN
"The Russian Investigative Committee's Department for High-Profile Investigations has completed the investigation of the criminal case against Zaur Dadayev, Shadid Gubashev, Anzor Gubashev, Temirlan Eskerkhanov and Khamzat Bakhayev accused of committing a contract murder as part of a criminal group and of illegal acquisition, possession, transportation and storage of firearms [part 2, article 105 of Russia's Criminal Code]," Markin said, TASS wrote.
"The investigators have gathered a broad evidential base, due to which the criminal case against the five suspects has been sent for the approval of the indictment," the spokesman said.
Read alsoThe Moscow Times: Russian journalist Shlosberg to receive first Nemtsov prizeInvestigators have not confirmed that the murder of Russian politician Boris Nemtsov was linked to his statements in support of the Charlie Hebdo cartoons mocking Prophet Muhammad.
"The collected evidence shows that the participants of the organized group started preparing for Nemtsov's murder back in September 2014 what fully rules out the motive of murder on grounds of religious hatred that they mentioned," Vladimir Markin said.
If you see a spelling error on our site, select it and press Ctrl+Enter