U.S. may revive Cold-War era body to catch Russian spies
12:02, 22 June 2016
World
U.S. Congress is pushing the White House to revive a Cold War-era committee to crack down on Russian spies, underscoring just how uneasy Washington is about its adversaries in Moscow, according to BuzzFeed.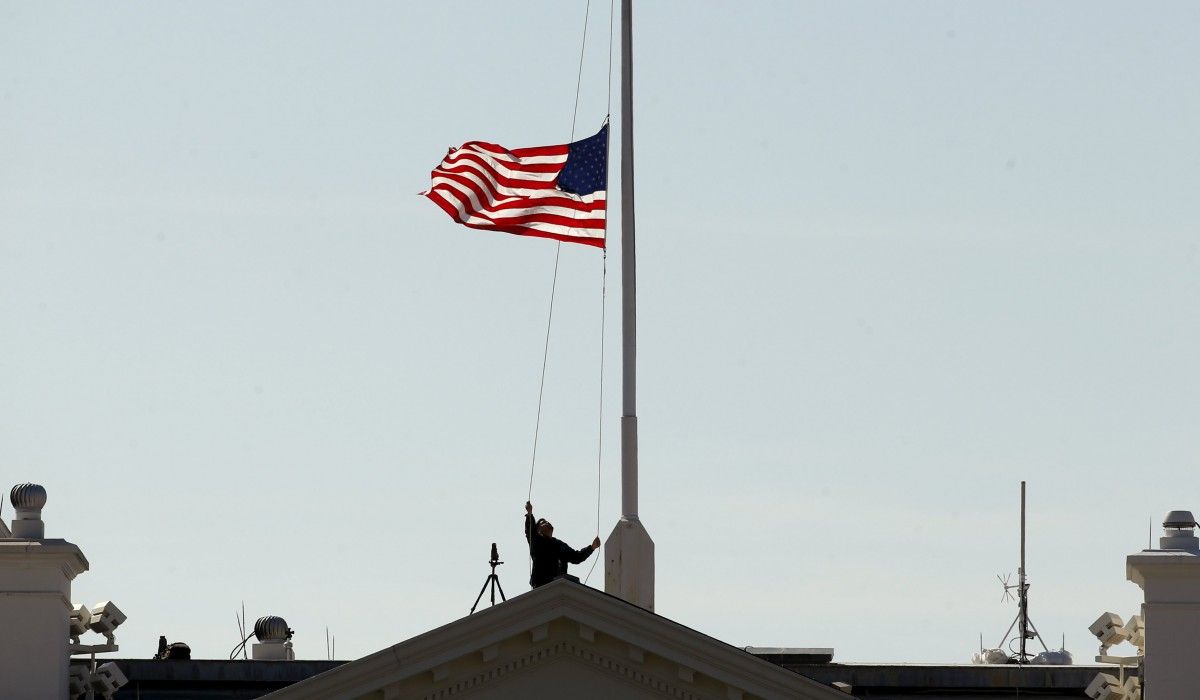 REUTERS
In its 2017 Intelligence Authorization Bill, the Senate Intelligence Committee is asking the White House to reinstate a presidentially-appointed group to unmask Russian spies and uncover Russian-sponsored assassinations. The group, which would include personnel from the State Department, intelligence community and several other executive offices, would meet monthly. Along with spies and covert killings, the committee would also investigate the funding of front groups — or cover organizations for Russian operations — "covert broadcasting, media manipulation" and secret funding, BuzzFeed News reports.
Read alsoRussian spy with fake identity revealed in SpainIt would also require the FBI to investigate all requests by U.S.-based Russian diplomats to travel 50 miles outside his or her official post to ensure those diplomats have properly notified the U.S. Government of their travel plans. No Russian diplomats could travel outside of that 50 mile perimeter unless all of their colleagues have followed travel rules in the three months prior. The FBI would also be required to notify Congress that the Russians have followed the rules before the travel is cleared by the State Department. The purpose is to ensure the Russians are following proper protocol in their travel.
Read alsoNATO overreacts to Russia's new aggressiveness: expertThe vote to pass the full Intelligence Authorization bill has not yet been scheduled, but will likely be pushed through before the Senate recesses for a long-than-usual summer break in July.
If you see a spelling error on our site, select it and press Ctrl+Enter