UK polling stations open today for historic EU referendum
09:00, 23 June 2016
World
On Thursday, June 23, the UK will go the polls in the referendum to decide whether the country stays with the EU or goes for Brexit, BBC reports.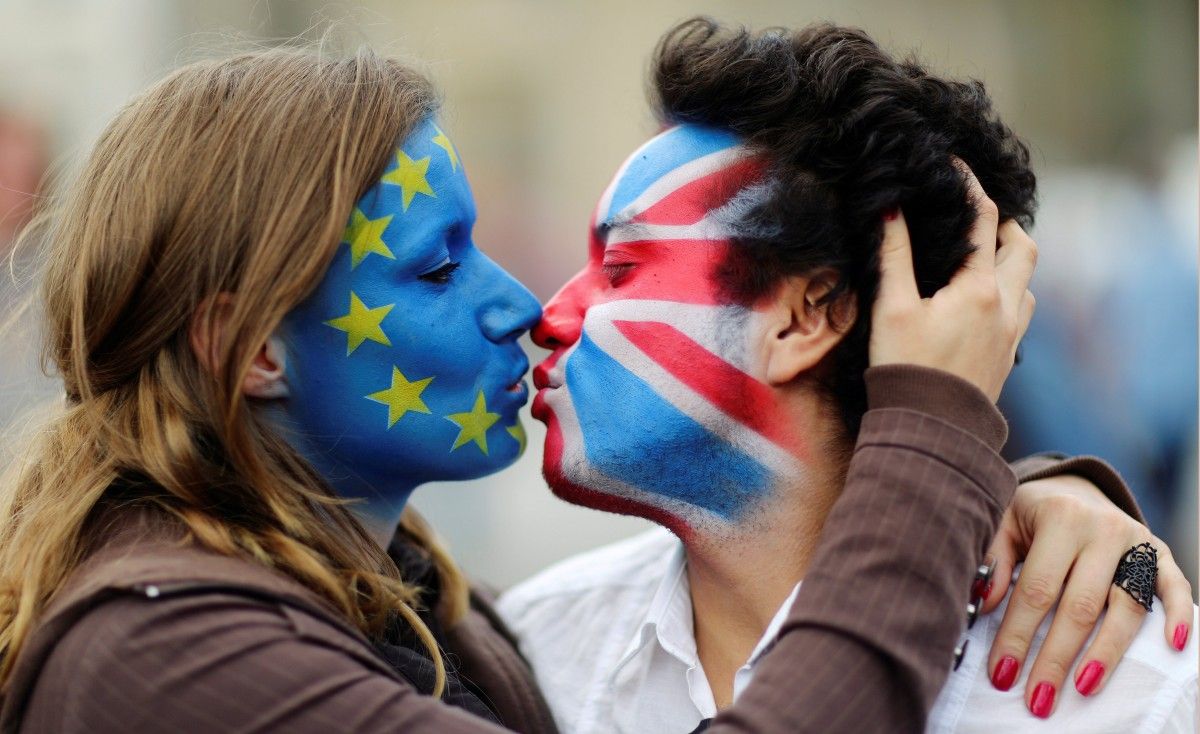 REUTERS
The referendum takes place on June 23, between 07:00 and 22:00, according to BBC.
The voters will be asked to answer the following question: "Should the United Kingdom remain a member of the European Union or leave the European Union?"
Whichever side gets more than half of all votes cast is considered to have won.
Read alsoSoros says Brexit to make GBP plunge 20%There will be 382 counting areas - 380 local authorities across England, Scotland and Wales and one in Northern Ireland, and one in Gibraltar.
Read alsoKyiv anxious Brexit might weaken EU support for UkraineThe official declaration will be made at Manchester Town Hall. It is difficult to predict when a final total will be declared, but the level of turnout and how close the result is will have a bearing on time.
If you see a spelling error on our site, select it and press Ctrl+Enter