ISIS changes tactics: 1st attack in Jordan – media
12:00, 24 June 2016
World
Having achieved success in fighting against government forces in Iraq and the army of Bashar al-Assad in Syria, the militants of the Islamic State (ISIS) terrorist organization for the first time conducted an attack in Jordan, Al Jazeera reports.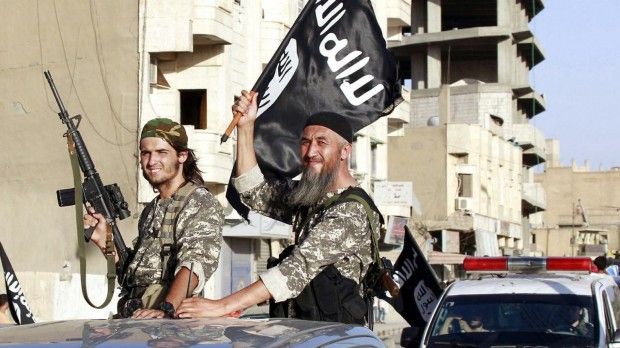 REUTERS
Tens of thousands of Syrians refugees, trapped at the border with Jordan, are left without water, food or medical care as humanitarian agencies have been denied access to the border area, aid workers say, according to Al Jazeera.
"Around 60,000 people are currently without food, water or healthcare. They have nothing," said Hala Shamlawi, spokesperson at the International Committee of the Red Cross (ICRC).
Read alsoCIA director says Islamic State still serious threat – ReutersThe border closure came as a response to a cross-border attack that killed six guards and injured 14. The attack took place near the informal settlement at Ruqban on the northeast Jordanian border with Syria. The area, located behind a raised sand barrier or "berm" that marks the border, was declared a closed military zone immediately after the attack.
The northern border is Syrians' only route into Jordan.
If you see a spelling error on our site, select it and press Ctrl+Enter