Brexit opponents demand another referendum: over 1.5 mln people in UK sign petition
16:40, 25 June 2016
World
Updated
The opponents of a Leave campaign in the United Kingdom are massively signing a petition demanding a new referendum to be held on the UK-EU relations.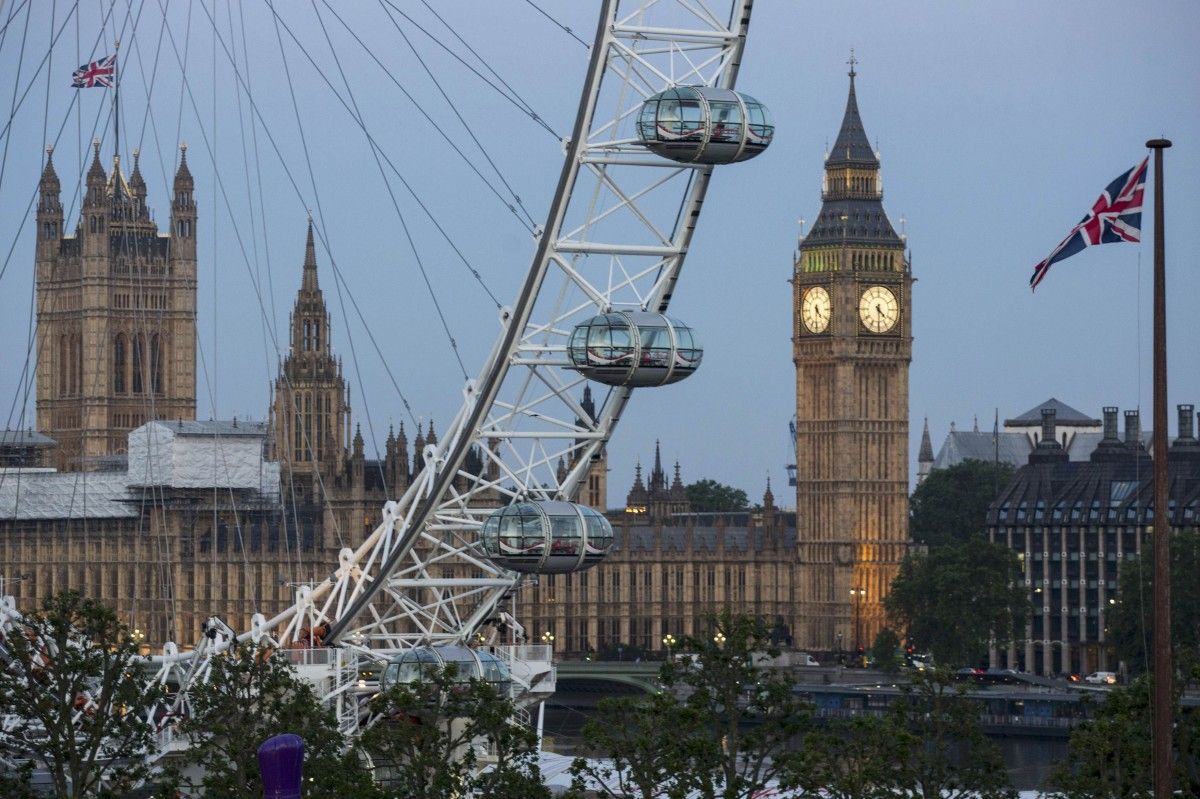 REUTERS
"We the undersigned call upon HM Government to implement a rule that if the remain or leave vote is less than 60% based a turnout less than 75% there should be another referendum," reads the petition.
Read alsoStoltenberg: UK to remain strong NATO Ally, play leading roleAccording to the existing rules, the Parliament has to respond to all petitions that get at least 10,000 signatures. The Parliament also must consider for a debate all petitions with 100,000 signatures.
As UNIAN reported earlier, 51.9% of the UK voters supported the Leave campaign meaning the country will withdraw from the European Union.
If you see a spelling error on our site, select it and press Ctrl+Enter