France, Germany should take lead after Brexit – Hollande
20:51, 26 June 2016
World
France and Germany should "take the initiative" after British voters decided their country should quit the EU, French President Francois Hollande said Sunday, according to The Daily Star.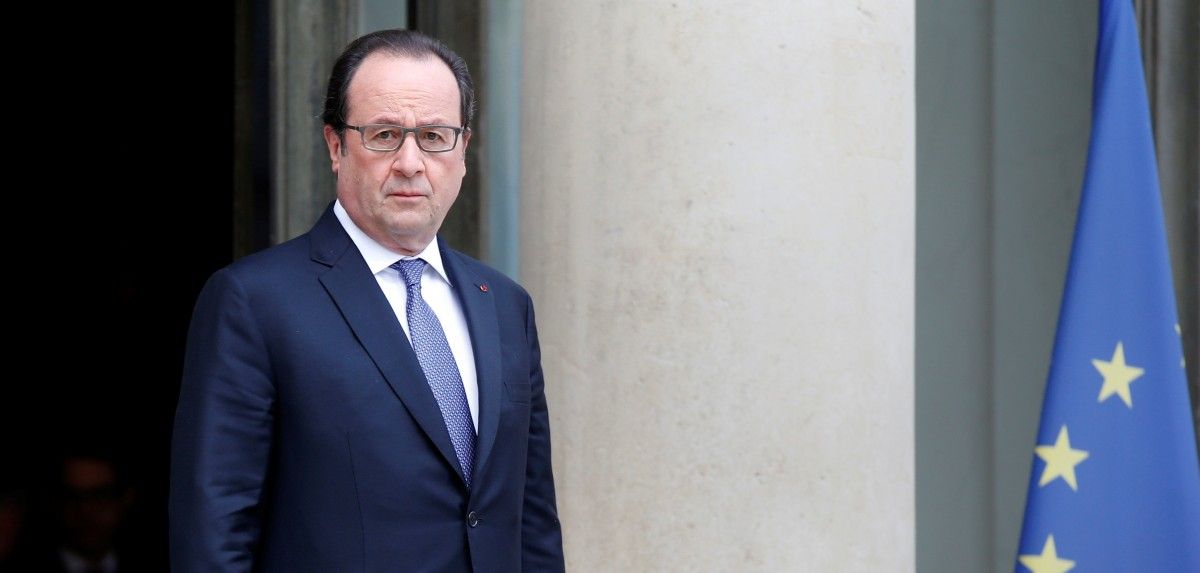 REUTERS
"A friendly country, an allied country with whom we have so many ties has just decided to leave our union, the European Union, which we believed to be indestructible and indissoluble," Hollande said at a World War II commemoration, The Daily Star wrote.
"It is now the responsibility of France and Germany to take the initiative, because we have shown that from unhappiness, horror and war, we (two) were able to forge a strong friendship," said Hollande, referring to the post-war forces behind the founding of the EU.
Read alsoEU referendum petition signed by more than 2.5m"If we are separated, we run the risk of being disunited, divided and quarreling," Hollande warned.
But "if we are together, we can not only win peace, but also the respect of the citizens of this fine union called Europe."
Hollande was speaking at the inauguration of a memorial at Dun-les-Places, a "martyred village" in central-eastern France, where Nazi troops torched homes and massacred 27 inhabitants in June 1944.
If you see a spelling error on our site, select it and press Ctrl+Enter