Iran boosts its oil exports
13:59, 27 June 2016
World
Iran's oil exports have grown threefold as compared to export volumes during the period of international sanction, after the country has signed short-term contracts with a number of several European oil companies, according to the Iranian Mehr News Agency.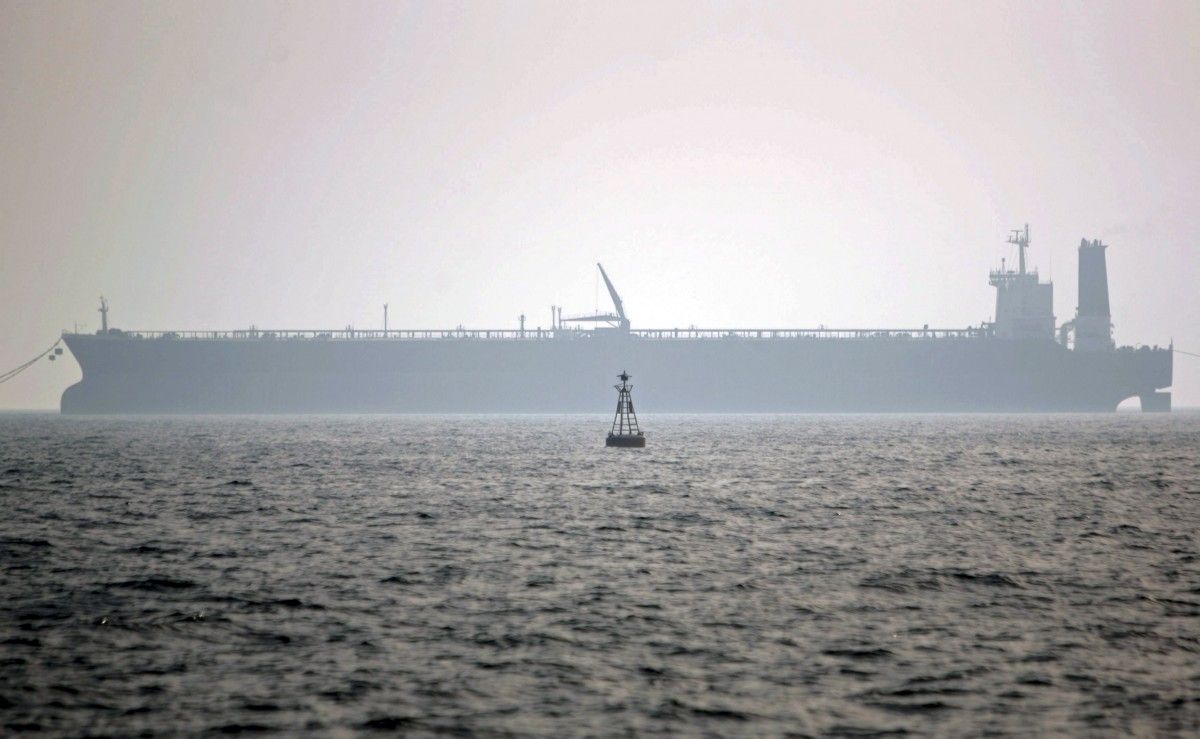 REUTERS
The National Iranian Oil Company (NIOC) and Spain's Repsol S.A. have inked an agreement to deploy a one-million-barrel shipment on a monthly basis turning Repsol into the second Spanish buyer of the Iranian crude after Cepsa, according to the report.
The new contract, which follows an earlier one signed with Cepsa [Spanish Petroleum Company], had doubled Iran's oil export volume to the European country.
In addition, NIOC has sealed a separate agreement with BP [British Petroleum] in the form of spot contracts to export a total of one million barrels per month, according to Mehr News Agency.
Overall, given the signing of three contracts to sell oil to Cepsa and Repsol of Spain and well as BP, the volume of Iran's crude exports has tripled as compared with the figure during sanction years, the agency wrote.
As reported earlier, Iran is trying to regain the share of the oil market that it has lost as a result of multiple years of sanctions, the majority of which were lifted in January 2016.
If you see a spelling error on our site, select it and press Ctrl+Enter