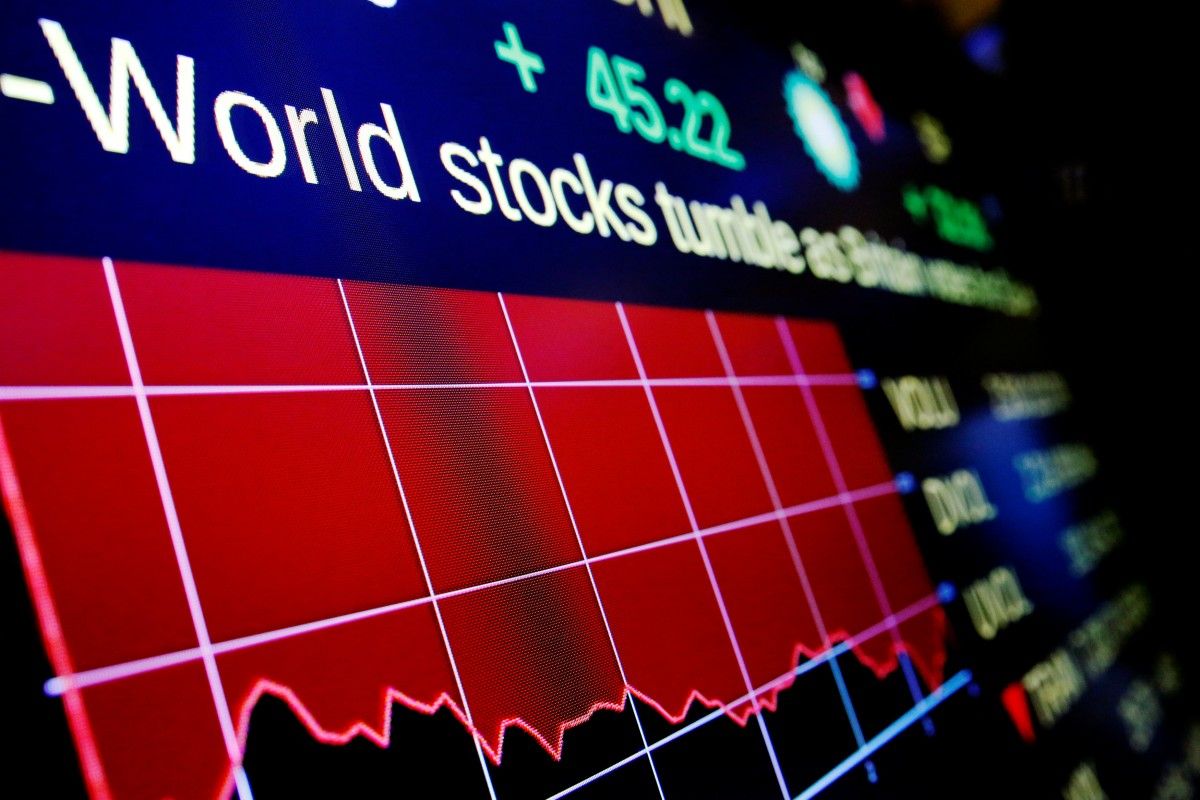 REUTERS
Faced with a second day of turmoil after Thursday's referendum, which most in markets had thought would deliver a vote in favor of staying in the EU, investors sought safe havens such as the yen, gold and core government debt, Reuters wrote.
British finance minister George Osborne sought to reassure markets, saying the world's fifth-largest economy was strong enough to cope with the Brexit-inspired volatility, but the positive impact on sterling was only fleeting, as noted in the report.
"This Brexit decision has taken the markets by total surprise. I would remain on the sidelines - no reason to step in yet," said Hampstead Capital hedge fund manager Lex Van Dam.
An index of European bank shares fell 7.3%, taking losses in the last two trading days to around 20%. Royal Bank of Scotland shares fell 24% while Barclays shed 18%, Reuters wrote.
Italian banks also suffered. The government was looking at options to help its banks and prevent further share price falls.