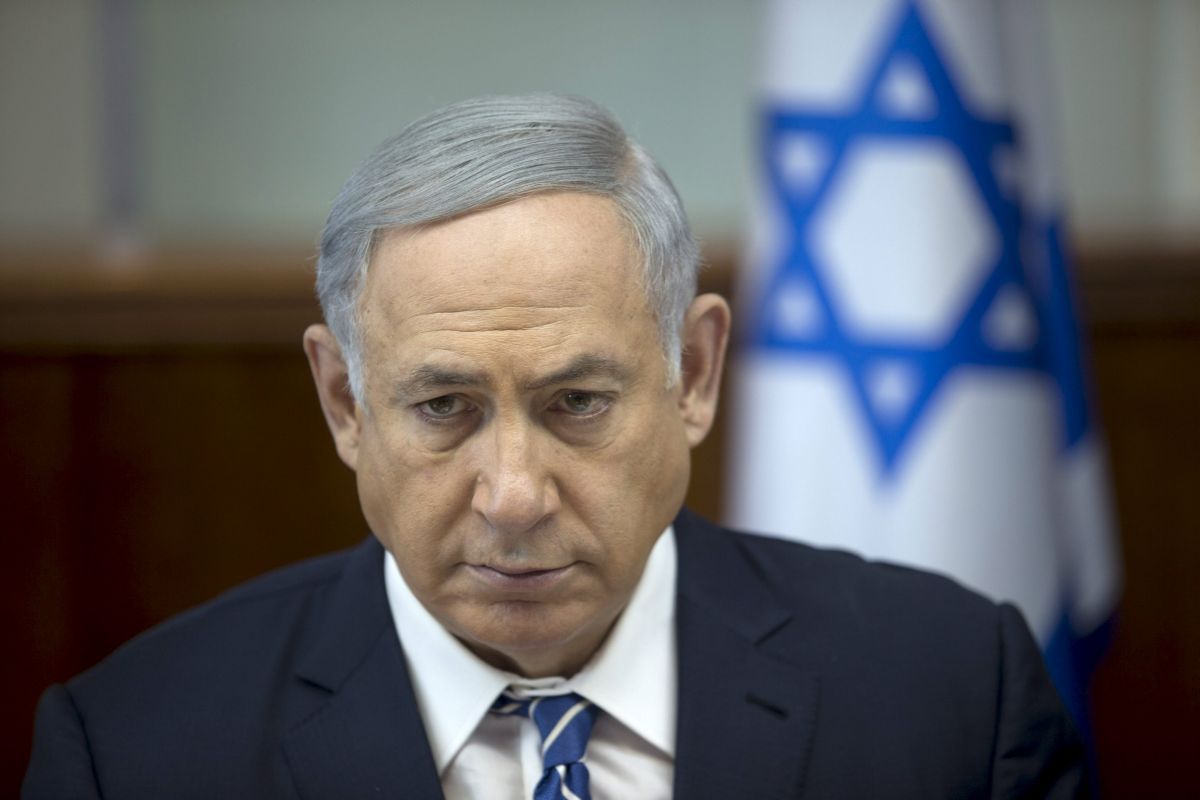 REUTERS
Turkish Prime Minister Binali Yildirim said the two countries would exchange ambassadors as soon as possible, Reuters wrote.
The mending in relations between the once-firm allies after years of negotiations raises the prospect of eventual cooperation to exploit natural gas reserves worth hundreds of billions of dollars under the eastern Mediterranean, officials have said, according to Reuters.
Israeli Prime Minister Benjamin Netanyahu said it opened the way for possible Israeli gas supplies to Europe via Turkey.
The move also comes as the Middle East is polarized by Syria's civil war and as the rise of Islamic State threatens regional security, leaving both countries in need of new alliances, the report notes.
Relations between Israel and what was once its only Muslim ally crumbled after Israeli marines stormed an aid ship in May 2010 to enforce a naval blockade of the Hamas-run Gaza Strip and killed 10 Turkish activists on board.
U.S. Secretary of State John Kerry welcomed the deal, saying "we are obviously pleased in the administration. This is a step we wanted to see happen," the report said.
Turkey expelled Israel's ambassador and froze military cooperation after a 2011 U.N. report into the Israeli raid on the Mavi Marmara largely exonerated the Jewish state. Israel and NATO member Turkey, which both border Syria, reduced intelligence sharing and canceled joint military exercises.
Netanyahu made clear the naval blockade of Gaza, which Ankara had wanted lifted under the deal, would remain in force, although humanitarian aid could continue to be transferred to Gaza via Israeli ports.