Russian security services harass U.S. diplomats in Moscow, Europe
20:31, 28 June 2016
World
Elizabeth Trudeau, Director of the U.S. State Department's Office of Press Relations, said that Russian security services and traffic police harass and pursue U.S. diplomats in Moscow, as stated in a report published on Tuesday, June 28, at the State Department website, according to Ukraine Today.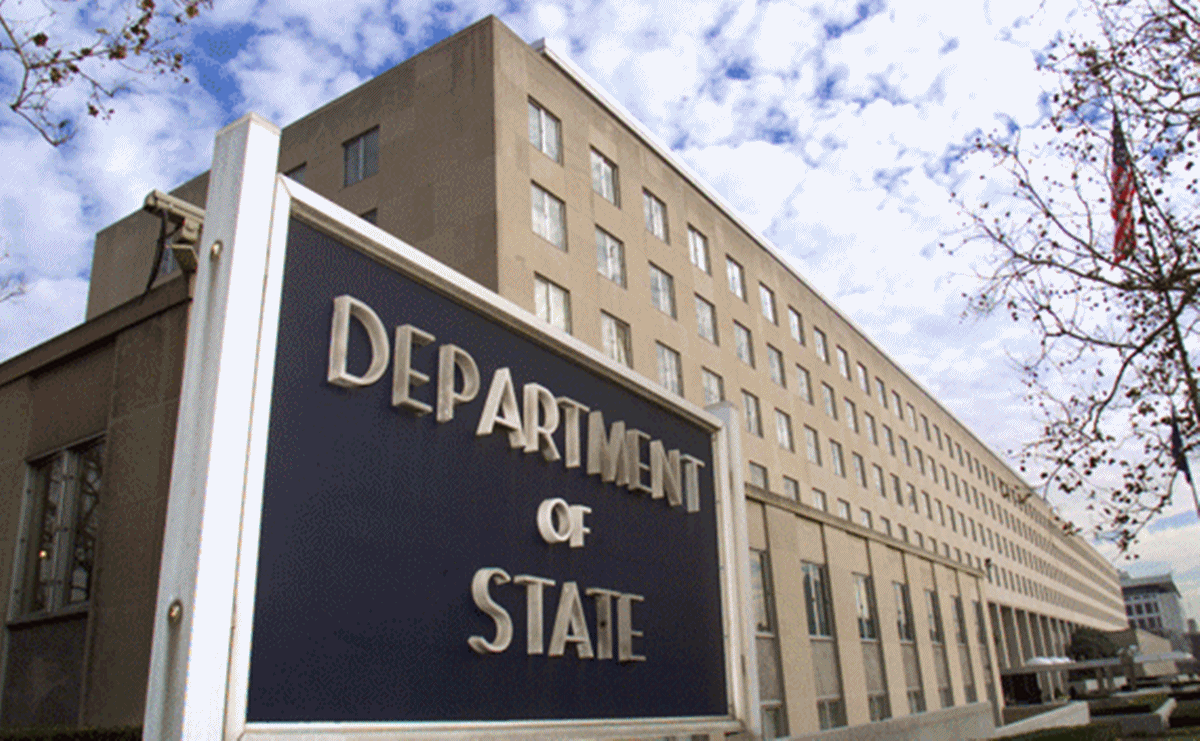 REUTERS
"Over the past two years, harassment and surveillance of our diplomatic personnel in Moscow by security personnel and traffic police have increased significantly," said Trudeau, Ukraine Today reported.
"Other western embassies have reported the same thing. The safety and well-being of our diplomatic and consular personnel abroad and their accompanying family members are things we take very seriously. We have raised and we will continue to raise at the highest level any incidents inconsistent with protections guaranteed by international law, and we will respond appropriately in accordance with U.S. and international law," the official said.
Read alsoRussian FSB tries to recruit Ukrainian diplomat in MoscowOn June 27, The Washington Post wrote that "Russian intelligence and security services have been waging a campaign of harassment and intimidation against U.S. diplomats, embassy staff and their families in Moscow and several other European capitals that has rattled ambassadors and prompted Secretary of State John F. Kerry to ask Vladimir Putin to put a stop to it."
Read alsoU.S. may revive Cold-War era body to catch Russian spiesElizabeth Trudeau said in her statement that "Secretary Kerry has raised this with President Putin."  
If you see a spelling error on our site, select it and press Ctrl+Enter