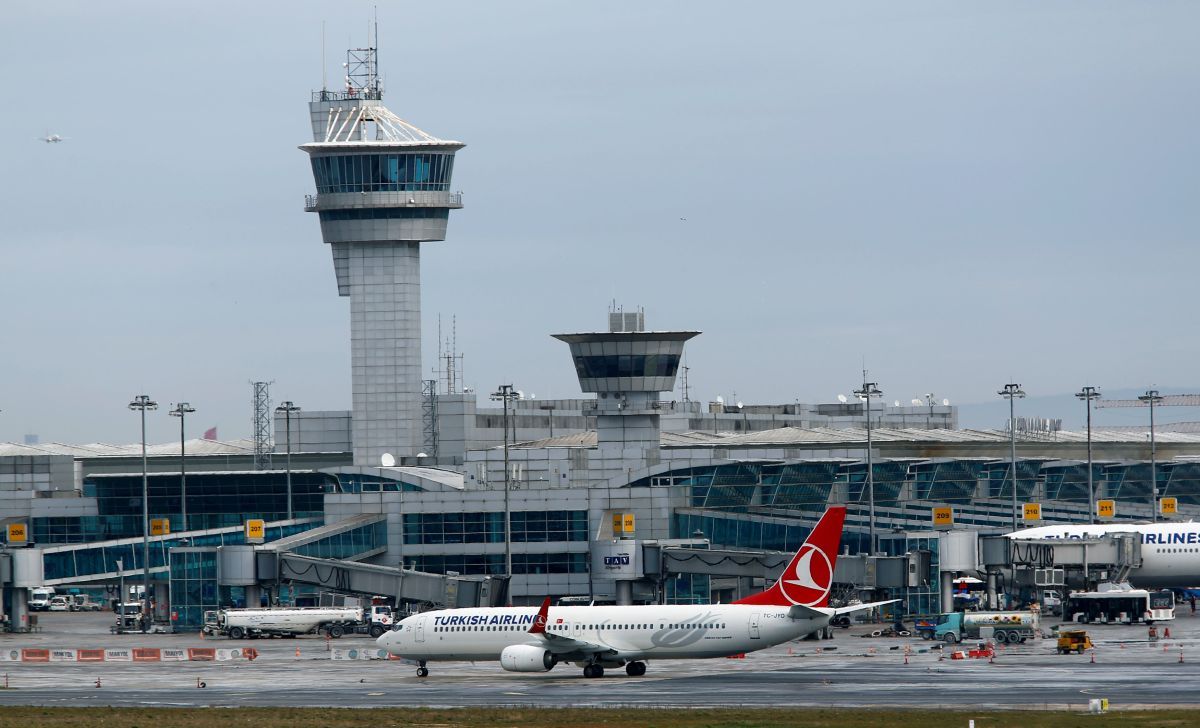 REUTERS
Two suicide bombers blew themselves up, Reuters news agency quoted a Turkish official as saying. Gunfire was directed from an airport car park, according to a witness quoted by Reuters news agency, BBC reports.
Taxis were ferrying wounded people from the airport, the witness added.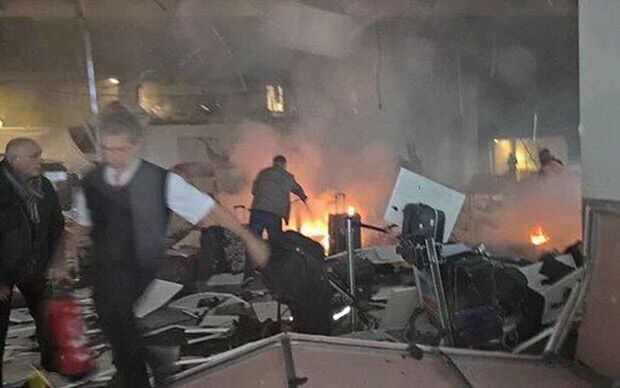 facebook.com/Ooo.Romanova
In December, a blast on the tarmac at a different Istanbul airport, Sabiha Gokcen, killed a cleaner.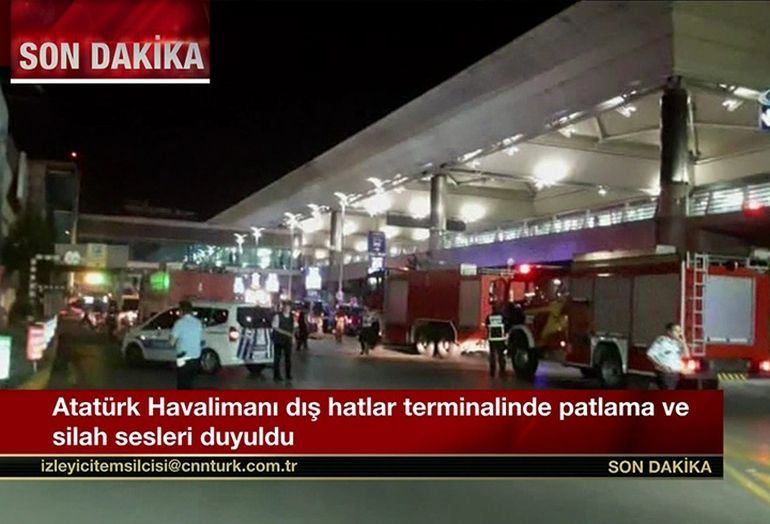 cnnturk.com
Recent bomb attacks in Turkey have been linked to Kurdish separatists or the Islamic State group.
A U.S. State Department travel warning for Turkey, originally published in March and updated on Monday, urges U.S. citizens to "exercise heightened vigilance and caution when visiting public access areas, especially those heavily frequented by tourists."