WSJ: Merkel says EU will extend Russian sanctions over Ukraine crisis
10:29, 29 June 2016
World
German Chancellor Angela Merkel confirmed Tuesday night that the European Union would extend economic sanctions against Russia, according to The Wall Street Journal.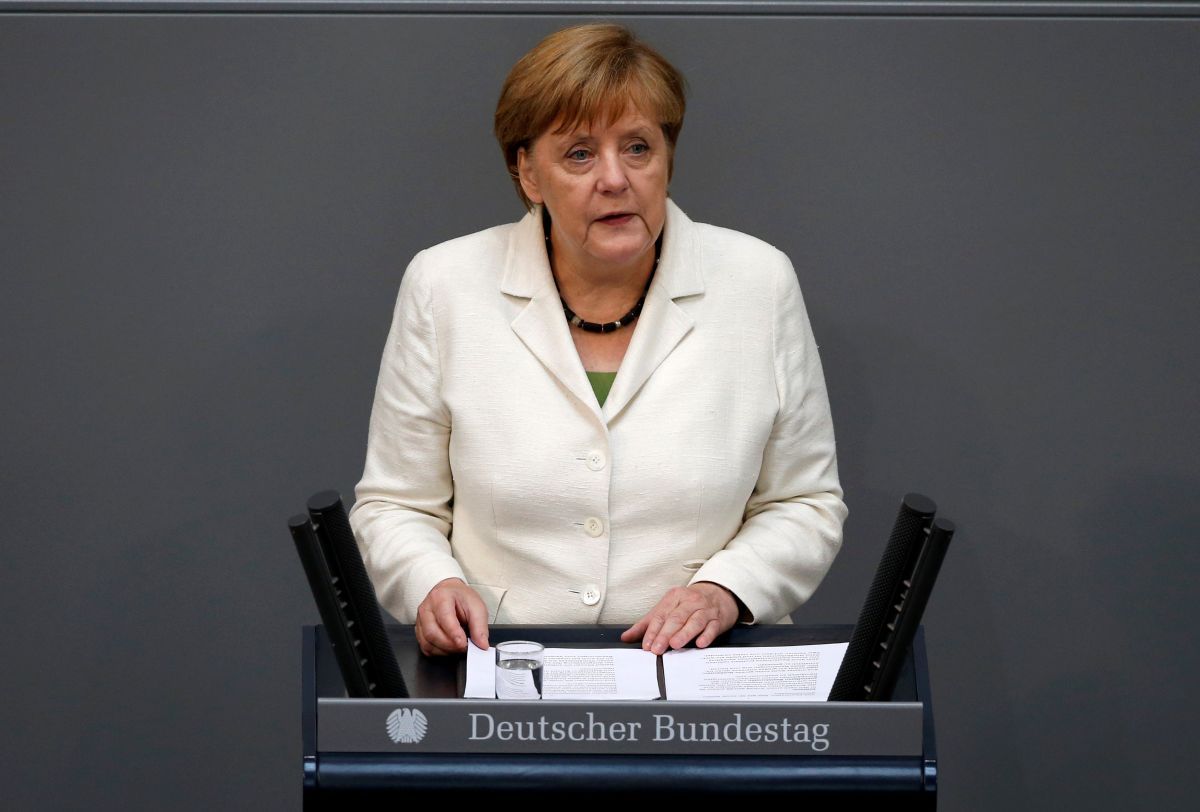 REUTERS
Citing an agreed cease-fire in Ukraine that has never gotten off the ground, Ms. Merkel said that she and French President Francois Hollande made clear to EU leaders in Brussels "that the extension of the sanctions...is sadly necessary," WSJ wrote.
EU ambassadors agreed last week in principle to extend the sanctions by six months, to the end of January 2017. The decision was delayed because of Italian demands that it be discussed first at the EU leaders meeting and a French requirement to run the measures by its parliament.
Read alsoPoroshenko expects positive messages on sanctions against Russia at EU summitIt is expected that the formal rollover of the sanctions will now happen in the coming days. "There's nothing stopping the extension of the sanctions," Ms. Merkel said, following a meeting of EU heads of state in Brussels on Tuesday.
In the end, there was only a brief discussion of sanctions at the EU leaders meeting.
European Council President Donald Tusk has promised a broader discussion of EU sanctions on Russia and EU ties with its eastern neighbor for October.
If you see a spelling error on our site, select it and press Ctrl+Enter