U.S. diplomat attacked by Russian FSB outside Moscow embassy: WP
21:10, 29 June 2016
World
In the early morning of June 6, a uniformed Russian Federal Security Service (FSB) guard stationed outside the U.S. Embassy in Moscow attacked and beat up a U.S. diplomat who was trying to enter the compound, according to four U.S. officials who were briefed on the incident, The Washington Post reports.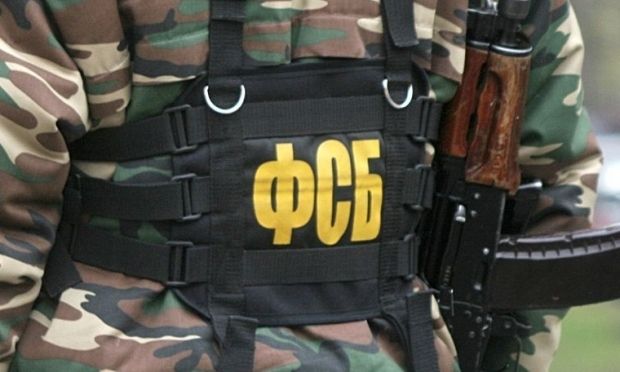 inforesist.org
This previously unreported attack occurred just steps from the entrance to the U.S. Embassy complex, which is located in the Presnensky District in Moscow's city center, according to WP.  
After being tackled by the FSB guard, the diplomat suffered a broken shoulder, among other injuries. He was eventually able to enter the embassy and was then flown out of Russia to receive urgent medical attention, administration officials confirmed to me. He remains outside of Russia.
Read alsoRussian security services harass U.S. diplomats in Moscow, EuropeThe attack caused a diplomatic episode behind the scenes that has not surfaced until now. The State Department in Washington called in Russian Ambassador Sergey Kislyak to complain about the incident, an administration official said.
The motive for the attack remains unclear. One U.S. official told me that the diplomat was seeking refuge in the embassy complex to avoid being detained by the Russian intelligence services. A different U.S. official told me the diplomat may have been working as a spy in Russia under what's known as "diplomatic cover," which means he was pretending to be a State Department employee.
Read alsoU.S. may revive Cold-War era body to catch Russian spiesSpokesmen for the both the State Department and the CIA declined to comment on the incident or whether or not the diplomat was in fact an undercover U.S. spy.
If you see a spelling error on our site, select it and press Ctrl+Enter