EU says no compromise with UK on freedom of movement: BBC
10:40, 30 June 2016
World
European Union leaders have warned that the UK must honor the principle of free movement of people if it wants to retain access to the single market after it leaves the bloc, BBC News reported.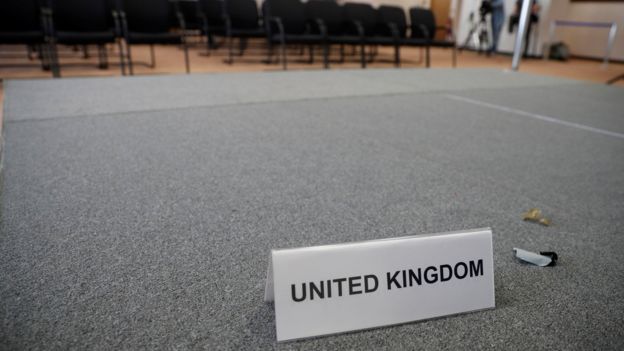 REUTERS
European Council President Donald Tusk said the UK could not pick and choose, according to BBC News.
The French and German leaders also made clear that the freedom of movement of EU citizens was non-negotiable.
Immigration to the UK, particularly from poorer EU countries, was a key issue in the referendum campaign.
Some campaigners for Leave sent a clear message that the vote was about controlling immigration levels.
Outgoing UK Prime Minister David Cameron said that the issue of freedom of movement would be for the next PM and government to decide.
Read alsoExpert: "Right-wingers in Sweden, Netherlands, France will want to follow Brexit, but won't succeed"The leaders of the 27 member states, excluding Britain, said in a statement that they hoped to have the UK as a close partner of the EU in future "and we look forward to the UK stating its intentions in this respect.
"Any agreement, which will be concluded with the UK as a third country, will have to be based on a balance of rights and obligations. Access to the single market requires acceptance of all four freedoms."
The "four freedoms" that underlie the EU's internal market are the freedom of movement of goods, workers, services and capital.
Read alsoHollande: free movement key to future UK access to EU market"We will negotiate all these aspects with a desire to come to an agreement," said French Finance Minister Michel Sapin. 
But Britain would not be in the same position as it was beforehand, he said.
"We return to zero," said the French official.
If you see a spelling error on our site, select it and press Ctrl+Enter