Michael Gove enters Conservative race
14:00, 30 June 2016
World
British Justice Secretary Michael Gove is to run to be the next Conservative Party leader and UK prime minister, according to BBC News.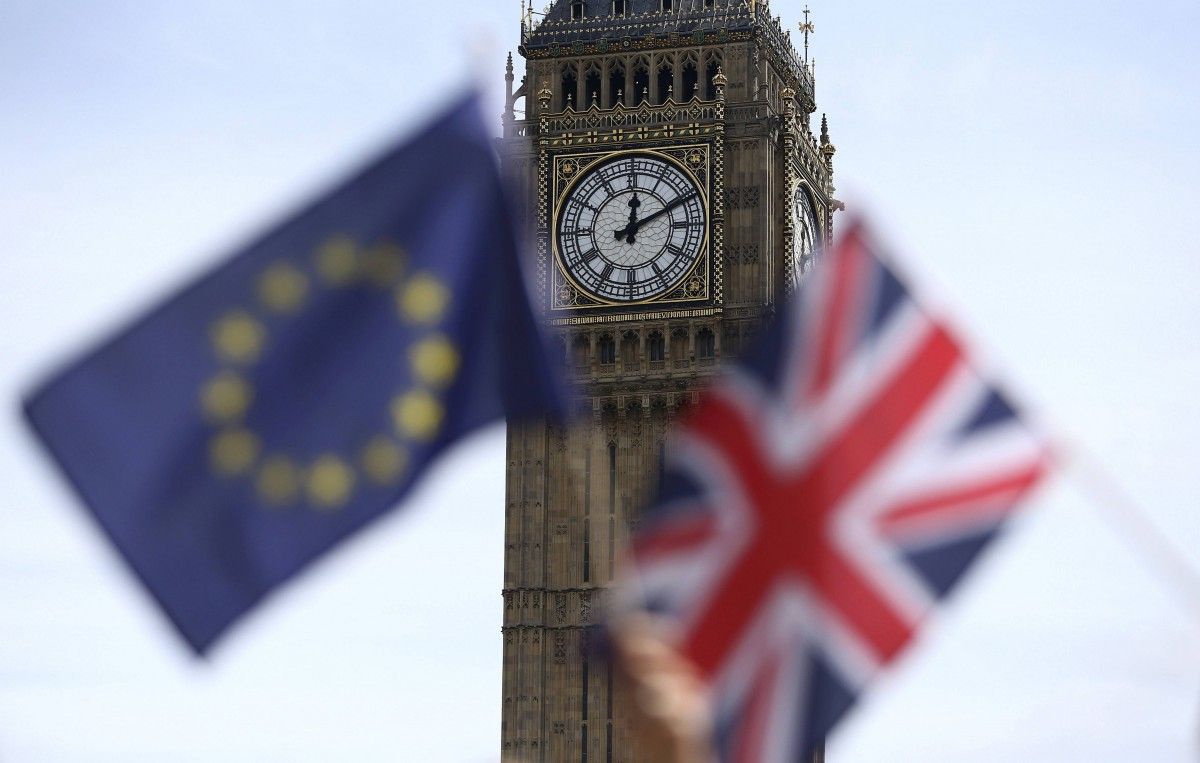 REUTERS
Mr. Gove, a prominent figure in the Brexit campaign, had been expected to support Boris Johnson's candidacy, BBC News reports.
He said he was standing because he had come "to the conclusion that Boris cannot provide the leadership or build the team for the task ahead."
Mr. Gove's announcement that he will challenge the leadership was unexpected, as the justice secretary had been expected to throw his weight behind fellow leading Leave campaigner Mr. Johnson for Conservative leader.
Explaining his decision, he said: "I have repeatedly said that I do not want to be prime minister. That has always been my view. But events since last Thursday have weighed heavily with me.
Read alsoBritish PM Cameron resigns following referendum (video)"I respect and admire all the candidates running for the leadership. In particular, I wanted to help build a team behind Boris Johnson so that a politician who argued for leaving the European Union could lead us to a better future.
"But I have come, reluctantly, to the conclusion that Boris cannot provide the leadership or build the team for the task ahead."
Setting out his pitch for the leadership, the cabinet minister – who was formerly the education secretary – said: "I want there to be an open and positive debate about the path the country will now take.
"Whatever the verdict of that debate I will respect it. In the next few days I will lay out my plan for the United Kingdom which I hope can provide unity and change."
Read alsoUK needs to decide who represents it in EU exit talks, France saysMr. Gove said the British public, in voting to leave the EU by 52% to 48%, last week, "rejected politics as usual and government as usual" and wanted "a new approach to running this country."
The UK faced "huge challenges" but also "huge opportunities", he said, and added: "If we are to make the most of the opportunities ahead we need a bold break with the past."
The winner of the contest is set to be announced on September 9.
If you see a spelling error on our site, select it and press Ctrl+Enter