Putin ends tourism ban to Turkey
22:12, 30 June 2016
World
Russian President Vladimir Putin has signed a decree lifting a ban on tourism to Turkey after his first talks with Turkish counterpart Recep Tayyip Erdogan since the downing of a Russian warplane plunged relations into crisis.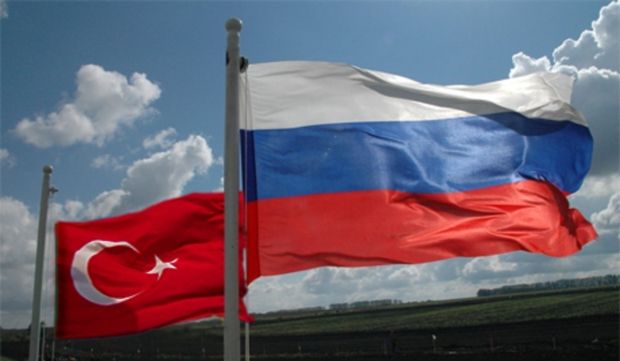 svopi.ru
In addition, Putin has instructed to conduct negotiations with the Turkish government on issues related to bilateral economic relations, the Kremlin said.
"Proposals shall be submitted to amend the period of validity or the nature of special economic and other measures imposed in accordance with Russian President's decree No. 583 dated November 28, 2015 depending on the outcome of the talks [between both parties]," the Kremlin's statement reads.
The decree comes into force from the date of its signing, June 30.
If you see a spelling error on our site, select it and press Ctrl+Enter