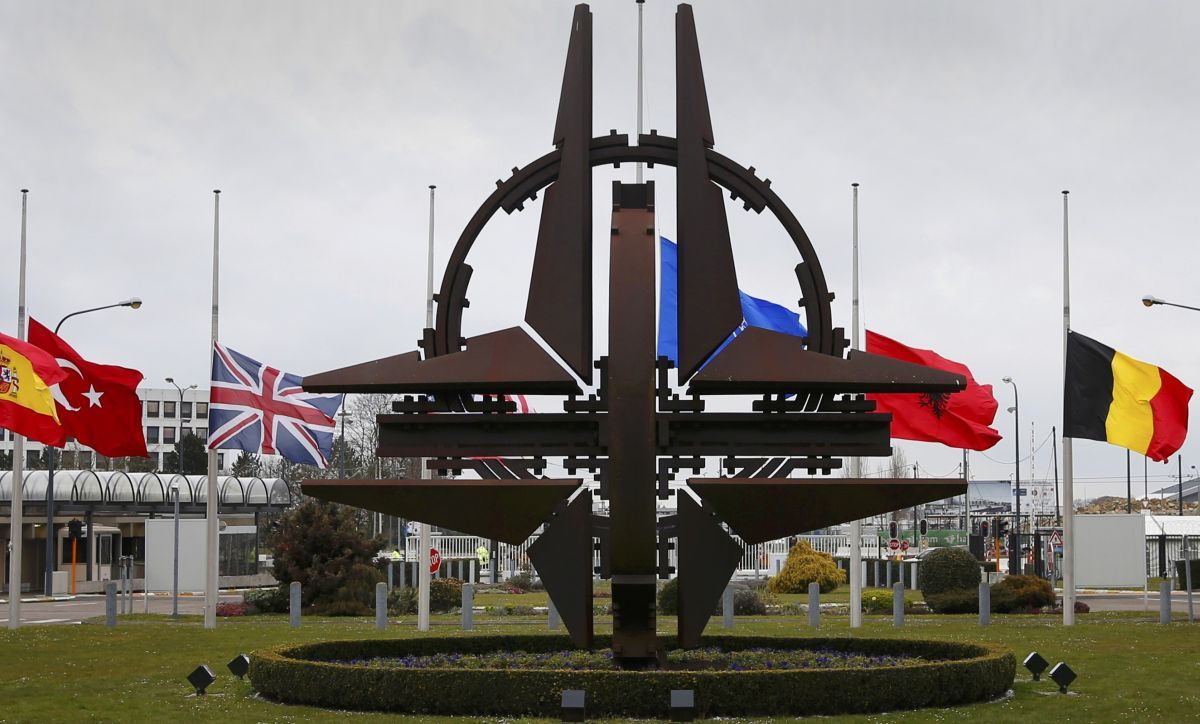 REUTERS
As one of four Framework Nations, Canada will establish and lead a rotational multinational NATO battlegroup which will contribute to NATO's enhanced Forward Presence in Eastern and Central Europe along with the United States, the United Kingdom and Germany, the report says.
Read alsoRapid Trident 2016 NATO drills kick off in western Ukraine"As a responsible partner in the world, Canada stands side by side with its NATO Allies working to deter aggression and assure peace and stability in Europe. I am tremendously proud that we are taking a leadership role as a NATO Framework Nation. I know our men and women in uniform will represent the best that Canada has to offer," Sajjan said.
"Canada is stepping up and playing a leadership role in NATO in support of Euro-Atlantic peace and security. The Alliance remains a cornerstone of our collective defense and our commitment to a rules-based multilateral order," Dion said.
Additional details of the Canadian Armed Forces' contribution will be announced at the upcoming NATO Summit, which will take place in Warsaw, Poland, on July 8-9, 2016.