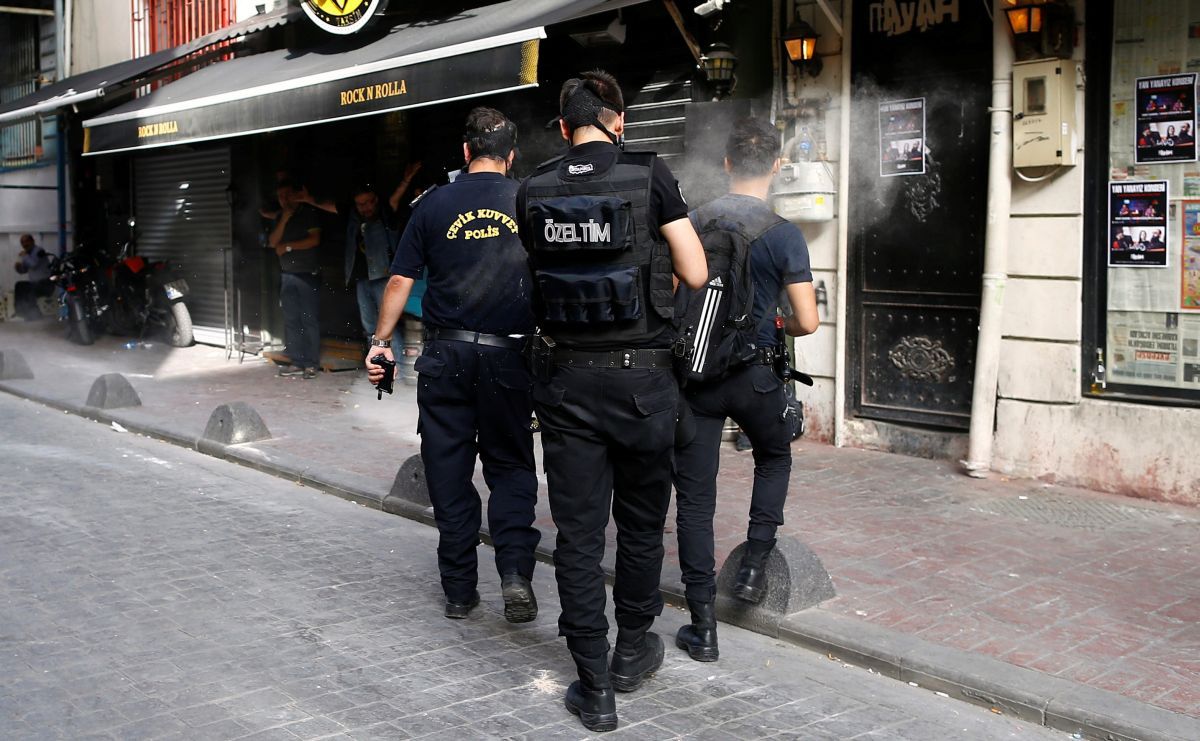 REUTERS
Istanbul counterterrorism police carried out an operation against an ISIL cell in the Basaksehir district on suspicion that they are linked to the three suicide bombers who staged the deadly attack at Istanbul's Ataturk Airport on June 28, Hurriyet Daily News reported.
Eleven suspects, including some of Russian nationality who were staying in the city, were apprehended in the operation as the total number of detained suspects in the attack increased to 24.
Another 13 people, four of whom are foreigners, were detained in Istanbul on June 30 in a dawn operation on 16 different addresses in several districts, including Pendik, Basaksehir and Sultanbeyli.
Read alsoTurkey says airport attackers from Russia, central Asia – mediaThe three suicide bombers were revealed to be of Russian, Uzbek and Kyrgyz nationality, with the Russia reported to be of Dagestani origin.
At least 44 people were killed and hundreds were wounded in the suicide bomb attack at Istanbul's Ataturk Airport blamed on the jihadist group.