Bangladesh forces rescue hostages in Dhaka cafe
14:00, 02 July 2016
World
Bangladeshi troops have cleared a cafe in the capital Dhaka where suspected Islamist gunmen took numerous hostages, including foreigners, according to BBC News.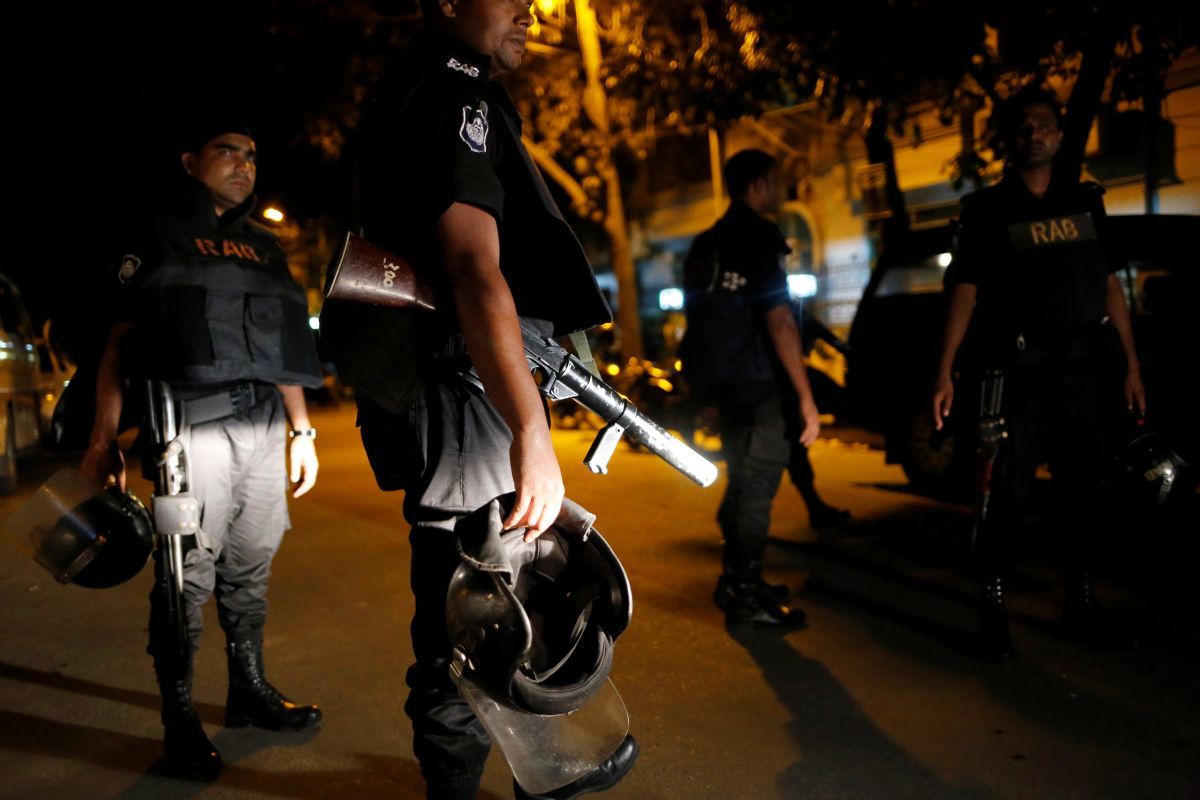 REUTERS
According to the Bangladesh Government, 20 hostages were killed in the siege as well as six gunmen, BBC News reported.
Prime Minister Sheikh Hasina said 13 hostages were freed. One of the gunmen was arrested, she said.
Some of those who were held at the Holey Artisan Bakery cafe were believed to be Italian and Japanese.
Read alsoBlasts in Bangladesh kill at least one, wound dozensThe militant group Islamic State (IS) has said it carried out the attack.
The 12-hour siege began as diners were gathering to break their fast during the Muslim holy month of Ramadan.
"It was an extremely heinous act," Sheikh Hasina said in a televised statement. "What kind of Muslims are these people? They don't have any religion.
Read alsoChechen terrorist No.1: U.S. Congress names alleged planner of Istanbul attack Bangladesh's Daily Star newspaper said the gunmen tortured anyone who was unable to recite the Koran. They provided meals overnight for only the Bangladeshi captives, the Daily Star said.
If you see a spelling error on our site, select it and press Ctrl+Enter