Austria presidential poll result overturned: BBC
16:00, 02 July 2016
World
Austria's highest court has annulled the result of the presidential election narrowly lost by the candidate of the far-right Freedom Party, BBC News reports.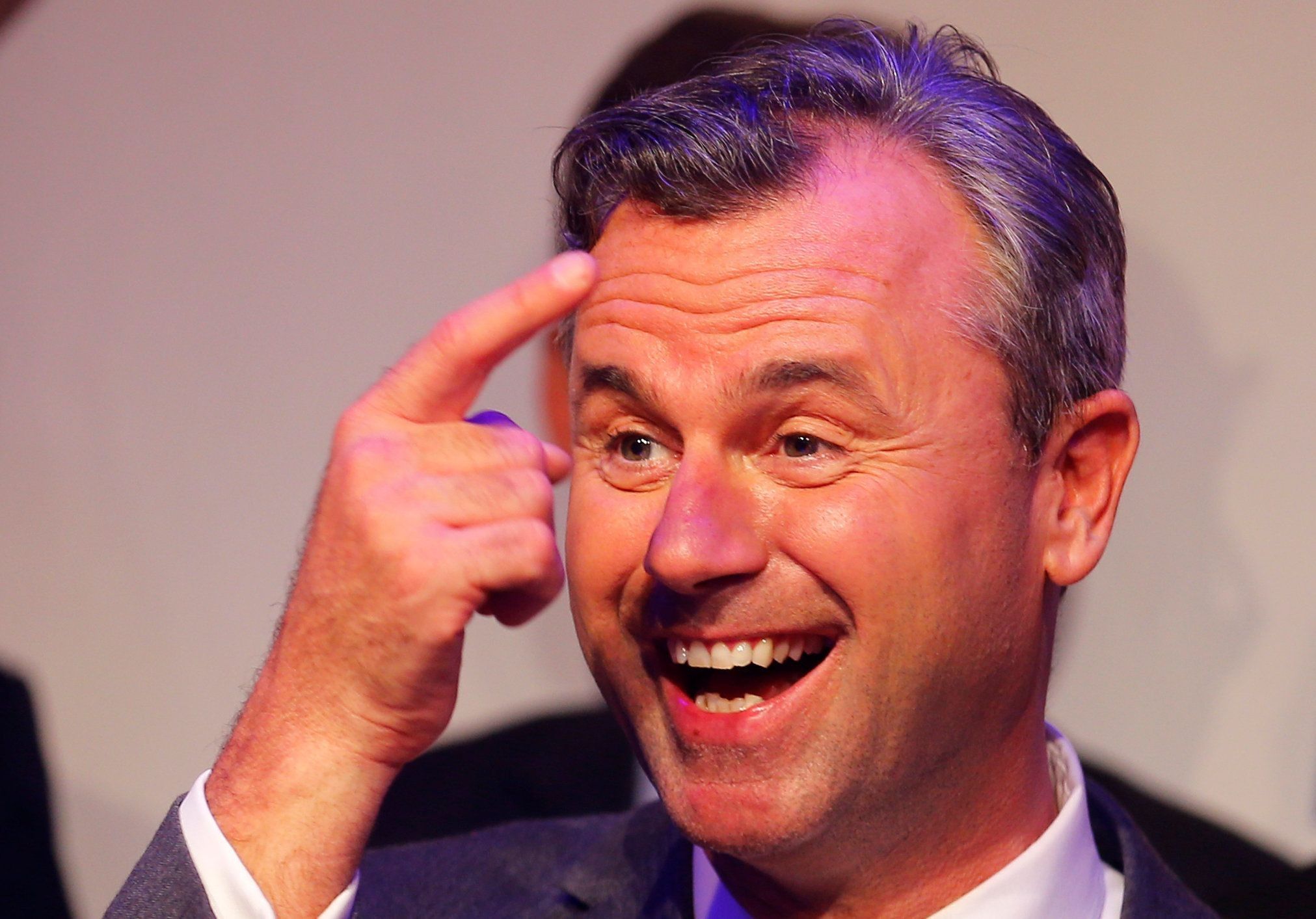 REUTERS
The party had challenged the result, saying that postal votes had been illegally and improperly handled, according to BBC News.
The Freedom Party candidate, Norbert Hofer, lost the election to the former leader of the Greens, Alexander Van der Bellen, by just 30,863 votes or less than one percentage point.
The election will now be re-run.
Austria's politics have been thrown into confusion. One of the most controversial and polarising presidential elections in recent history will have to be re-run.
Read alsoUkraine, Austria raise tax rates in fight against tax evasion This is a moral victory for the far-right, anti-immigrant and Eurosceptic Freedom Party, which launched the legal challenge last month after alleging "terrifying" irregularities.
The Freedom Party is hoping that the decision by the court will help its candidate Norbert Hofer win in the new election this autumn.
If you see a spelling error on our site, select it and press Ctrl+Enter