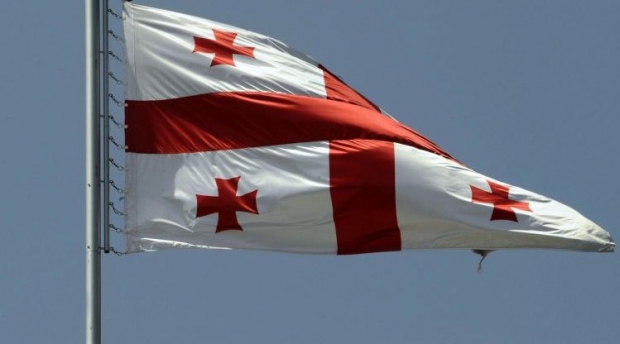 Photo from UNIAN
The agreement was signed in June 2014 to deepen political and economic relations between the European Union and Georgia and establish the Deep and Comprehensive Free Trade Area (DCFTA), Ukraine Today reported.
EU High Representative for Foreign Affairs and Security Policy Federica Mogherini noted the EU-Georgia relations become 'become both broader and deeper' with the agreement's entry into effect. "The EU is looking forward to further strengthening its cooperation with a country that is still working on crucial reforms in areas such as the rule of law, the accountability rules for public decision-makers and transparency," she added.
EU Commissioner for European Neighbourhood Policy and Enlargement Negotiations Johannes Hahn emphasized better business opportunities for Georgian small- and medium-sized enterprises, improved safety of locally-grown agricultural products and enhanced energy efficiency as results of the treaty.
Read alsoKlimkin: Important to implement DCFTA, visa-free regime this summer"These are just a few areas where we already saw promising signs during the provisional application of the Agreement, which can now progress even further," he added.
Substantial parts of the Association Agreement have been provisionally applied starting September 1, 2014. Since then, Georgian exports to the European Union increased by 16% in 2015 and, as a direct result of the DCFTA, new Georgian exports to the EU are materialising. Georgia has adopted European standards in areas like health, safety and environmental protection. An Association Agenda which outlines the short- and medium-term reform priorities for the period 2017-2020 is currently under preparation.