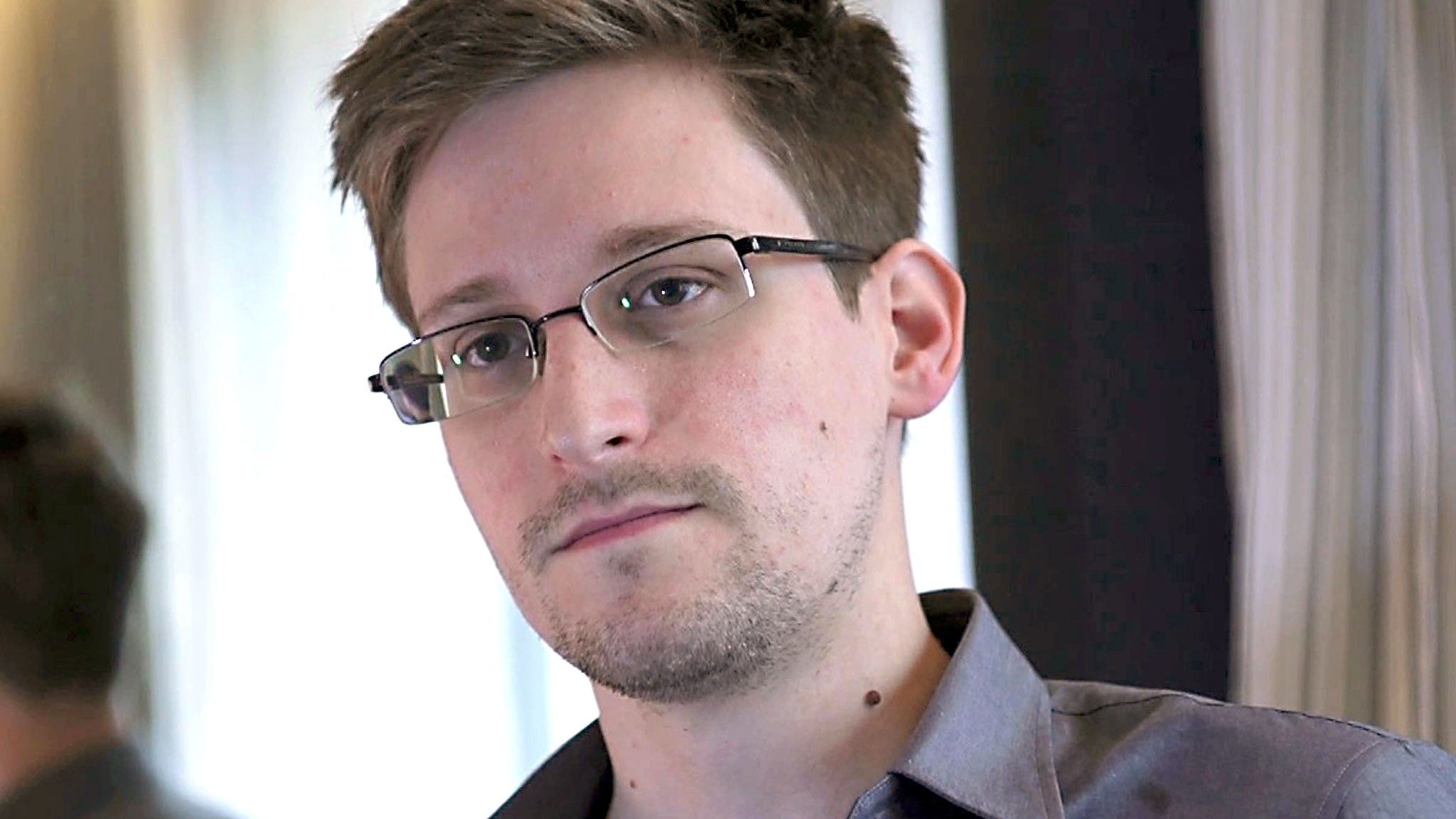 The Financial Times
In a remarkable interview this week, Franz Klintsevich, a senior Russian security official, explained the case matter-of-factly: "Let's be frank. Snowden did share intelligence."
"This is what security services do. If there's a possibility to get information, they will get it," he said, according to 20committee.com.
With this, Klintsevich simply said what all intelligence professionals already knew – that Snowden is a collaborator with the FSB. That he really had no choice in the matter once he set foot in Russia does not change the facts.
Klintsevich is no idle speculator. He is a senator who has served in the State Duma for nearly a decade. More importantly, he is the deputy chair of the senate's defense and security committee, which oversees the special services. The 59-year-old Klintsevich thus has access to many state secrets – for instance regarding the Snowden case.
He is also a retired Russian army colonel, having served 22 years in the elite Airborne Forces (VDV). Klintsevich saw action in Afghanistan in the 1980s with the VDV and, based on a careful reading of his biography, appears to have served with GRU, that is military intelligence (his work in "special propaganda" in Afghanistan and his 1991 graduation from the Lenin Military-Political Academy are indications of his GRU affiliation).
Read alsoRussian FSB tries to recruit Ukrainian diplomat in MoscowKlintsevich is not a well-known figure outside Russia – he appeared in the Western press briefly in 2012 with his short-lived idea to buy Hitler's birth house in Braunau, in order to destroy it – but he is a well-connected member of the Kremlin's ruling elite. Given his senate committee position and his GRU past, there is no doubt that Klintsevich is considered nash ("ours") by Russia's special services.
His statement outing Snowden's relationship with the Kremlin therefore cannot be an accident or a slip of the tongue. For whatever reason, Putin has decided to out Snowden as the collaborator that he actually is – and has been for three years already.
Read alsoU.S. diplomat attacked by Russian FSB outside Moscow embassy: WPOne reason for this may be Snowden's recent tepid criticism via Twitter of Russia's draconian new laws on domestic surveillance – which vastly exceed any of the activities of the Western democracies that Snowden has so strongly criticized from his FSB hideaway. Indeed, his hosts finally allowing their American collaborator to tweet negatively about Russia – many had noted Snowden's silence on FSB repression and worse – may be a sign that the defector has outlived his usefulness.
In truth, Snowden was never all that well informed about American intelligence. Contrary to the myths that he and his mouthpieces have propagated, he was no more than an IT systems administrator. Snowden was never any sort of bona fide spy. There are no indications he really understands most of what he stole from NSA.
Read alsoU.S. may revive Cold-War era body to catch Russian spiesThe FSB therefore milked Snowden of any valuable information rather quickly. He likely had little light to shed on the million-plus secret files he stole. Instead, his value to Moscow has been as a key player in Kremlin propaganda designed to discredit the Western intelligence alliance.
In that role, Snowden has done a great deal of damage to the West. But he was never a "mole" for Moscow inside NSA. In reality, the Snowden Operation is probably a cover to deflect attention from the one or more actual Russian moles who have been lurking inside NSA for years, undetected.
Read alsoRussian spy with fake identity revealed in SpainBased on the cases of previous Western intelligence defectors to Moscow, Edward Snowden faces an unhappy future. Whatever happens to him is up to his hosts, who control all aspects of any defector's life. There no longer can be any honest debate about his relationship with the Kremlin, which has settled the matter once and for all. Putin and his special services consider Snowden to be nash – there is no question about that now.